Shelton Machine Shop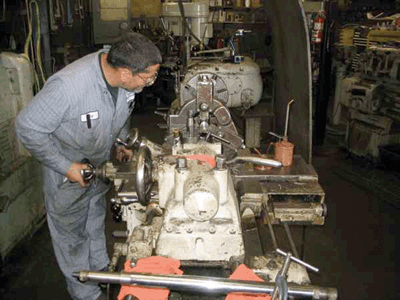 If you are the owner of an industrial company and looking for a reliable machinery repair company, we can be of help. We at Western Machine Works cater to the high-quality machine shop projects in Shelton, WA.
We are an established company that has been providing high quality and affordable machine repair services for a number of years. We offer machine work and machinery repair for industries that include:
Steel plants
Fabrication units
Heavy equipment units
Our machine work is done to your specifications and within your budget. Moreover, we provide customized solutions so that your unique problems can be solved.
Shelton Machinery Repair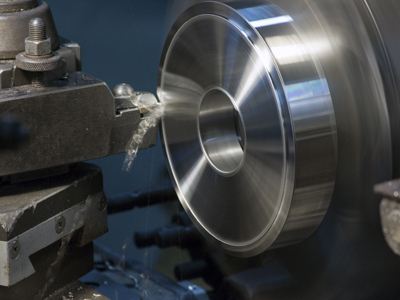 Repairing machines and equipment is our forte. We have specialist machinery repair technicians that offer high-quality services in Shelton.
As a reliable machine shop, we have all the required tools and equipment that help us provide the correct machinery repair services. Some of the tools that help us repair machines include:
Small crane
Portable machinery
Hand tools
Welding equipment
When you choose us for machinery repair in Shelton, we ensure that you get the best of services well within your scheduled time and budget. We know non-working machines will hamper the production and therefore, we offer emergency services as well.
Shelton Machine Work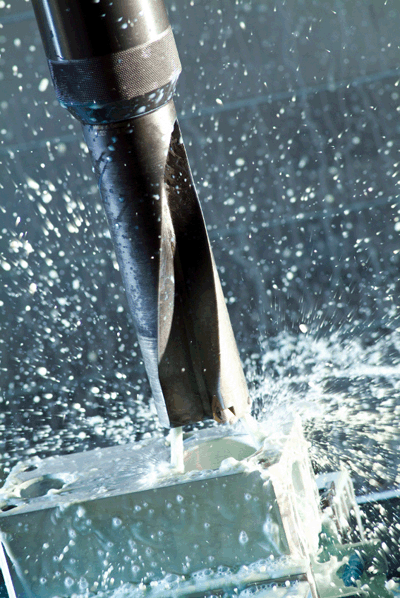 Not all machine shops are adept at handling all types of machinery repair work. You need specialized technicians that are experienced and expert.
We are a reliable company that offers superior quality machine work in Shelton. Our services for machine work include:
Fast turnaround times
Quick and prompt response
Work done by expert technicians
Trustworthiness
Recommendation
With us as your company for machine work, you can be assured that you are being served by one of the leading companies in the industry. You can trust our technicians and rely on their impeccable services. Offering unique and customized solutions, they ensure that you are satisfied with their work at all times.
If you are the owner of an industrial company and you are looking for a machine shop that provides high-quality machinery repair services in Shelton, call Western Machine Works at (253) 777-1967. Our representatives are here to assist you.