Tukwila Machine Shop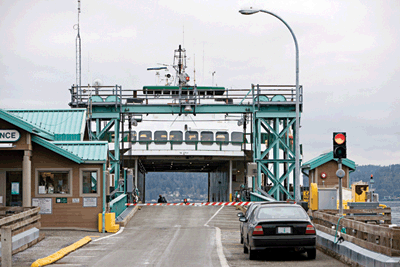 There are various reasons why equipment or machines break down. However, owners of production facilities or manufacturing plants cannot spend a considerable time assessing the problem. They need quick repairs so that the production line can be up and running.
Western Machine Works is a reliable machine shop that offers high-quality machine repair services for Tukwila, WA. You can rely on us for all kinds of machine shop projects that may include repairing heavy equipment such as:
Big tractors
Backhoes
Paving equipment
Garbage trucks
Cat loaders
With us as the machine shop, Tukwila plant owners can rest assured that they are being served by one of the leading companies in the industry. You will get customized solutions to your unique problems and this is what makes us stand apart.
Tukwila Machinery Repair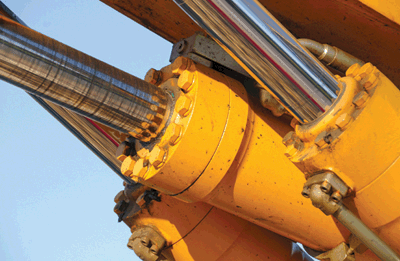 Heavy equipment can be damaged for several reasons and it might not be able to be taken to a machinery repair shop. In such a case, you require a machine shop that provides machinery repair services on-site.
We are a reliable company that offers superior quality machinery repair on the site where the heavy equipment is located. We repair machines that may be damaged due to:
Collision
Corrosion
Wear and tear
Improper maintenance
You can rely on our specialized machinery repair technicians that are equipped with the best of materials and tools to provide satisfactory repair services. Our technicians are experienced and therefore, can decide the right course of action to be taken for a particular case of machinery repair in Tukwila.
Tukwila Machine Work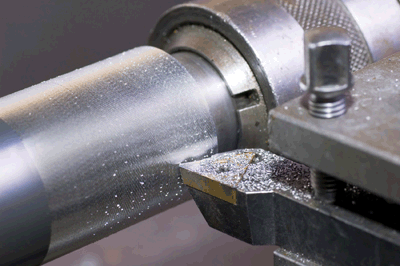 Stopping of the production line means a delay in reaching the targeted production dates. As a production company owner, you cannot afford to lose time because of machinery breakdown and therefore you need a reliable company that can offer you machine work in Tukwila immediately.
We are the perfect company to choose for machine work because:
Our maintenance services
Fast turnaround times
Trustworthiness
Recommendations
Reputation
As expected from an established and reliable company, you can expect superior quality machine work services at the most affordable prices. Our motto is complete customer satisfaction.
If you require machinery repair or machine work and you are looking for a reliable machine shop that offers these services in Tukwila, call Western Machine Works at (253) 777-1967.