Centralia Manufacturing Design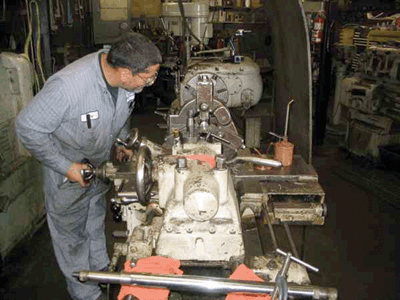 The success of any industry depends upon its manufacturing capabilities. If the machines and equipment are of the right design and in the right condition, they will be capable of handling the manufacturing needs of a company for a long time.
If you are experiencing problems with your equipment and are not able to meet your deadlines you need the help of a manufacturer equipment engineer. We can help. At Western Machine Works we offer high quality manufacturing design services for Centralia, WA business owners.
Being an experienced company, we ensure that after our manufacturing design services, your machines will increase in:
Performance
Efficiency
Production
Our manufacturing design engineer customizes your machine and parts per your requirements, enabling you to get quality work done from that machine. We will also help you automate tasks that were mainly labor intensive and costly. Call to find out how our manufacturing designs and equipment design services can help you!
Centralia Equipment Design Services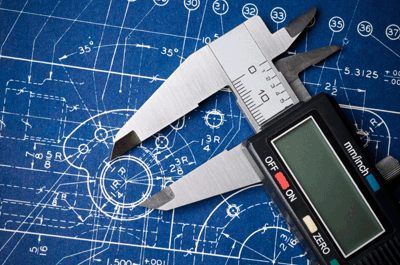 Companies providing equipment design services must ensure that the designs that their engineers create are functional and provide the required efficiency. In existing machines, the equipment design services would include the rebuilding of parts that are poorly built.
We have been offering equipment design services for Centralia business owners since 1907. The way we design has changed but our manufacturing design and equipment design services have not.
They include:
Retrofitting
Programming
Machine development
Based on your requirements and your budget, we will provide manufacturing design ideas, equipment design thoughts and the costs associated with them.
Centralia Manufacturer Equipment Engineer
There might be several manufacturer equipment engineers serving the Centralia manufacturing community.
However, when it comes to finding the one that will find the problem with your machine and its parts and design new ones for better performance while understanding your business and your budget, you need to do your research.
You should consider the following when choosing the best manufacturer equipment engineer:
Years of experience
Portfolio of old equipment and machines repaired
Pricing
Customized services
We are the ideal company to choose as your manufacturer equipment engineer in Centralia. As a reliable machine shop, we have catered to the machining, designing and programming requirements of numerous area clients.
If you require any services of a manufacturer equipment engineer in Centralia, you should get in touch with Western Machine Works at (253) 777-1967. We look forward to working with you.