Chehalis Manufacturing Design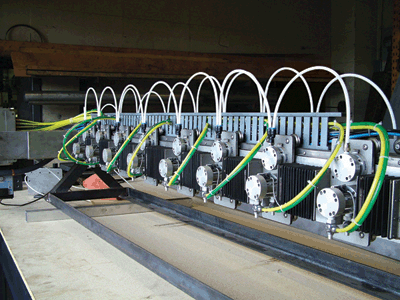 Ask an industry owner that is experiencing inefficient production from his machines due to poorly built parts, what do you do? You turn to a qualified manufacturing design engineer who can offer equipment design services.
He needs one that will be helpful and fabricate the parts needed to design and fabricate the necessary parts. If you need such a manufacturer equipment engineer, we can help. We at Western Machine Works offer high quality manufacturing design services for Chehalis, WA businesses.
As an established machine shop, we cater to all manufacturing design requirements ensuring the following:
Improved machine functionality
Fabrication of replacement parts
Integration of value added features
You can trust our skilled and trained technicians for thorough and efficient manufacturing design services. Our manufacturer equipment engineers use the latest techniques when offering their equipment design services.
Chehalis Equipment Design Services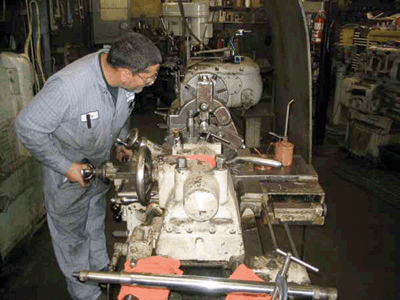 Sometimes complex problems can be solved by simple changes. However, sometimes that requires a different perspective. We offer equipment design services for Chehalis businesses with specialized equipment for various types of manufacturing.
Our equipment design services are aimed to provide customized machining and fabrication that:
Provide a long-lasting service life
Is built to perform per your specifications
Meet your standards
Uses the latest techniques to enhance flexibility
Whenever you need upgrades to your existing equipment and machines, you will need equipment design services so that the functionality and performance of the equipment increases. Choosing to work with us is a positive choice.
Chehalis Manufacturer Equipment Engineer
We know you have choices of machine shops offering their services for manufacturing design and other services. Choosing the best manufacturer equipment engineer in Chehalis can be difficult. However, when you require better performance and efficiency from your machines and equipment, you want only the best company.
The following factors will help you choose the manufacturer equipment engineer for who will best meet your requirements:
Years of experience
Use of high quality tools and latest techniques
Completion of work in time
References and recommendations
We are the ideal manufacturer equipment engineer serving Chehalis to choose for any equipment requirements as we possess all these qualities. Our services are unmatched and we ensure long service life from your equipment and machines when you work with us.
Call Western Machine Works at (253) 777-1967 for any manufacturing design and equipment design services you may need in Chehalis. We look forward to working with you.