Enumclaw Manufacturing Design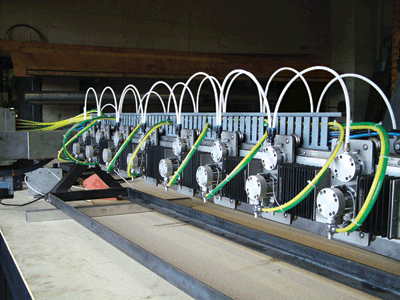 Industries thrive on the innovations and designs made by engineers. If you are wanting to design a new machine or are looking for equipment design services, we can help. We at Western Machine Works offer high quality manufacturing design services for Enumclaw, WA businesses.
As a reputable and reliable company, we provide manufacturing design services for:
The building of new machine parts
Correcting the wrong design of a part
Creative design
You can trust our manufacturing engineer in assessing the issues that you are facing. The engineer will inspect the machine and find the problem. If there is the need for any fabrication of a new part or the part needs to be fabricated in a new way, he will provide it.
Call today and speak with one of our staff about the manufacturing design services we offer.
Enumclaw Equipment Design Services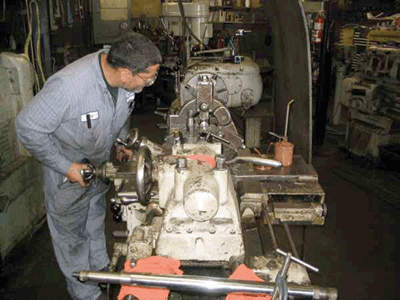 Whatever the industry or manufacturing facility, it has specific equipment it needs to do the job. If there is a design flaw in the equipment, it will not work properly. Therefore, you must choose expert equipment design services to ensure that you have the right part for your equipment.
We have been offering equipment design services for Enumclaw residents for a long time now.
Our equipment design services include the following:
Concept development
Computer aided design
Creation of prototypes
Testing
With us as the company offering you manufacturing design and equipment design services, you need not worry about anything. We keep all factors in mind while providing equipment design services so that you do not have any problems when operating the equipment.
Enumclaw Manufacturer Equipment Engineer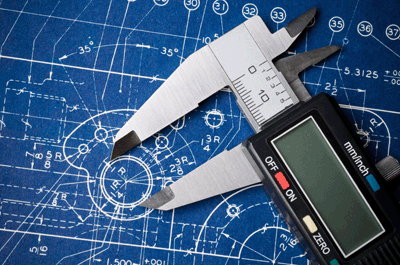 There might be several machine shops and manufacturer equipment engineers offering services in Enumclaw. However, not all are adept in handling the complications and issues associated with manufacturing design. You need to thoroughly research the right manufacturer equipment engineer that can understand your machine and its problems.
The following factors will help you choose the best manufacturer equipment engineer:
Years of experience
Use of quality equipment
Quality of materials used
Workmanship
We are the ideal company to choose when you require a manufacturer equipment engineer in Enumclaw to help you. You can rely on us for the designing and development of the exact machine you require. We can also solve any issues with your existing machines and products.
Call Western Machine Works at (253) 777-1967 when you need a manufacturer equipment engineer for any equipment design services in Enumclaw.