Federal Way Manufacturing Design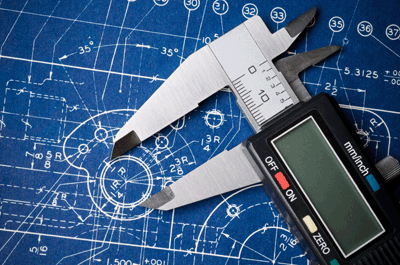 The credibility and success of your company depends upon the efficiency of the equipment and machines that you use. Inappropriate parts or manufacturing design can lead to faults in the products manufactured, causing bad publicity. The help of our experienced manufacturer equipment engineer can offer equipment design services for the correction of the equipment design.
Get in touch with the professionals at Western Machine Works for efficient manufacturing design services in Federal Way, WA. Experts at manufacturing design services, we design and engineer machines that will:
Conform to your production line
Increase productivity
Serve you for a long time
If you want to know what a manufacturing design engineer does, meet with us. We will show you how our engineer can transform your production line with equipment design services, giving you the increased productivity and profitability that you seek.
Federal Way Equipment Design Services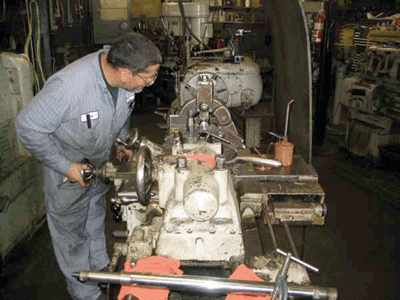 Improper and poorly built equipment degrades the quality of the product manufactured leading to a bad reputation. Poor reputation in the market results in loss of work and profits. You cannot let this happen. Call on our expert manufacturer equipment engineer serving in Federal Way for high quality equipment design services.
Count on us when you require equipment design services in Federal Way as we are proficient in this field. Our equipment design services will help you in the following ways:
Maximize production
Run operations smoothly
Enable machines to work cost effectively
Our equipment design services can be used not only for new equipment or manufacture design but for existing machines as well. We will inspect the existing machines and equipment to see where improvements can be made. Our manufacturer equipment engineer will then design and build the appropriate parts.
Federal Way Manufacturer Equipment Engineer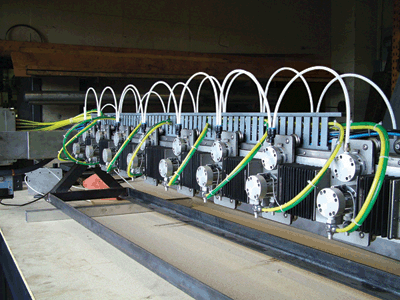 The choice of a reputed and experienced machine shop is important when you wish to get the services of a manufacturer equipment engineer. You can research or get reviews from other manufacturers in this regard and find the best manufacturer equipment engineer.
Count on us when you require a manufacturer equipment engineer in Federal Way as we:
Are thoroughly professional
Complete your designing work on time
Keep in mind your budget
Adhere with all engineering standards
You will find our services to be competitively priced. Customer satisfaction, hassle free services, and durability of our designs and products are what set us apart.
Call Western Machine Works at (253) 777-1967 when you require equipment and manufacturing design services in Federal Way.