Manufacturing Design Olympia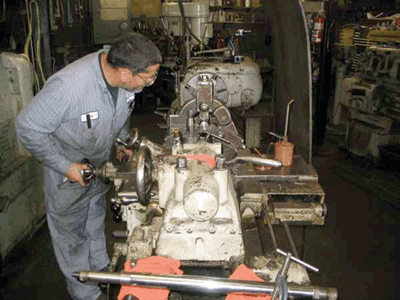 Before manufacturing any equipment, a lot of planning is required regarding its designing, manufacturing process, expected cost and launch. When it comes to good manufacturing design, you need to hire professionally qualified manufacturing equipment engineers.
Good manufacturing design makes manufacturing and product assembly easier, well before the raw ingredients or products even reach the manufacturing equipment. Manufacturing design has distinct advantages, including:
Streamlined manufacturing
Customized equipment
Reduced cost
Time savings
Happier customers
Manufacturing designing, from the initial stages to final installation, allows for more control over the finished product. In addition, there is room for improving quality and production when you choose a local manufacturing design company. We at Western Machine Works provide manufacturing design services in Olympia, WA.
We have a team of professionally qualified manufacturing equipment engineers to integrate the entire manufacturing process. They look after operations, from designing to production, supply and sales.
Equipment Design Services Olympia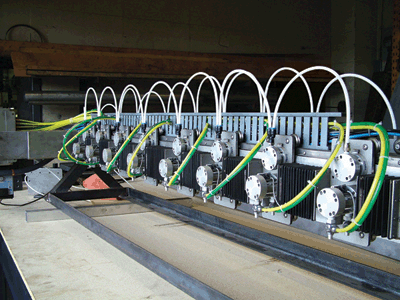 Equipment design services are required if you own a manufacturing business and need to create custom equipment for your products. Equipment design services include the thought process to generate, develop and groom ideas before manufacturing.
We have technically trained and experienced engineers and seasoned technicians who provide equipment design services. They offer their services for:
Machines & engineering
Welding & fabrication
Hydraulics
We also provide our skilled heavy duty equipment and mobile equipment design services in Olympia. In addition, as a part of equipment design services to our clients in Olympia, our innovative technical crew helps increase production and position products for sale.
Olympia Manufacturer Equipment Engineer
The basic job for a manufacturer equipment engineer is to provide technical assistance in installation and maintenance of equipments. With an emphasis on the creativity that is important for a manufacturer equipment engineer, they also need to think creatively about how to solve equipment troubles.
For a manufacturer equipment engineer, it is important to be creative, thoughtful and to take the right actions in design and rebuilds. We take pride in having talented manufacturer equipment engineers who are:
Efficient
Diligent
Analytical
Our manufacturer equipment engineers are experts at repairs and monitoring equipment performance to our valued clients. They also evaluate and analyze equipment to improve upon existing designs.
We offer the latest and most advanced machine shop facilities for manufacturer equipment engineers in Olympia. We also provide our unmatched equipment design services at a cost-effective price.
As a result, we are regarded as one of the most efficient companies to provide engineering services. For any manufacturing design or equipment design services in Olympia, reach Western Machine Works at (253) 777-1967.