Do you need new parts for your machine or manufacturing equipment?
Take advantage of our excellent general machine work services.
Machine Parts • Manufacturing Equipment Repair • Milling • Turning & Tooling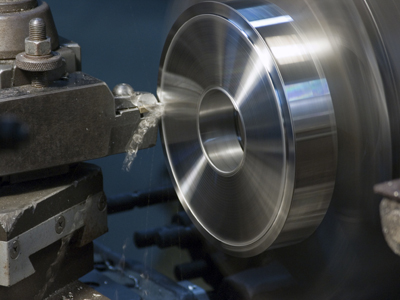 Machine parts become broken as a result of wear and tear, age or poor design. We'll provide high quality machine parts to get your equipment running again.
Part Restoration to Original Specifications
Make Parts for Machines
Milling Machine Parts
Industrial Wear Items
Create Custom Machine Parts
Fast-Turnaround Times
Small and Large Tooling
Component Parts
Machine Shop • High Grade Materials • Metal • Steel • Brass • Aluminum • Plastic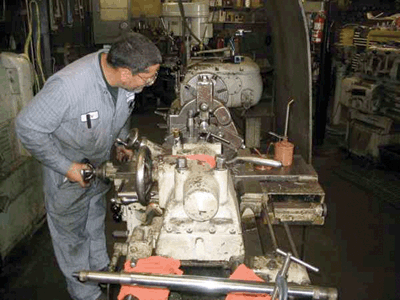 Our experienced Journeymen are experts at turning metals into working parts.
Custom Steel Parts
Brass Manufactured Parts
Aluminum
Nylon
Plastics
UHMW
You won't have to wait days or weeks for your general machine parts.
All Machine Types • Conveyer, Equipment & Manufacturing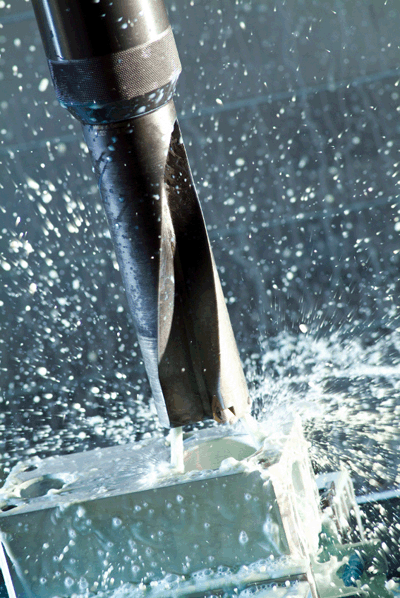 Over the years we've repaired and manufactured all types of machines.
Conveyor Systems
Plant Machinery
Hydraulic Systems
Processing Machines
Milling Machines
CNC Machines
Drills and Routers
Mixers
If you need parts manufactured, repaired or designed we'll take care of it for you.
Machine Inspection Repair • Assembly • Engineering • Replacement
Hidden breakdown problems will cause your operations to halt repeatedly. This will continue to cost you time and money.Let our experienced team solve the "breakdown mystery" to your machinery problems.
Thorough Machine Inspections
Professional Assessment
Action Plans for Repair
Design and Reengineering Services
Part Replacement

If the damaged parts are large or small we can quickly solve your machine breakdown problems.

We'll create a design for you. Or you can bring your own in.

Do you need high quality general machine work? Our staff is standing by to give you a free estimate. Contact your Machine Repair Specialist today at 253.777.1967.Western Machine Works keeps you up and running!

Western Machine Works

52 East 11th Street
Tacoma, WA 98421
T: (253) 777.1967
F: (253) 383-7585


All repairs guaranteed. Available 24 hours a day.