Mobile Welders • Field Welding and Outside Welder Service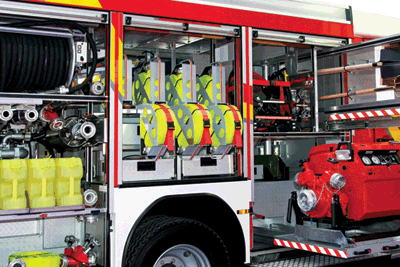 Get immediate assistance with our Field Welding and Outside Service. We'll have your problem solved usually withing the same business day.
Fast Response Mobile Welding Crews
Unsurpassed Skill in Welding Machine Repair Services
Emergency or Routine Mobile Welding Repairs
Same or Next Day Part Replacement
Machine and Equipment Inspections
Convenient and Safe
Mobile crews are available 24 hours a day, 7 days a week.
Emergency Mobile Welding Repair & Service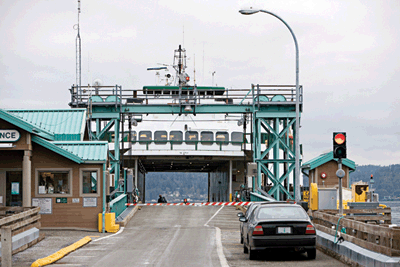 Crucial metal or steel parts and machines must be fixed now. You need to serve your own customers on time and avoid safety hazards. You can depend on our emergency mobile welding repairs to get you up and running.
Specialized Mobile Crew Welding Service
Our 1-3 man mobile crews will handle any onsite machine repair issues. They're certified, safe, knowledgeable and skilled.
Welding
Line Boring
Turning and Milling up to 10 Feet in Place
Onsite Machine and Parts Repair
Damage Assessments
Part Duplication and Recreation
All Types of Machinery
On-site Troubleshooting
Your equipment or machines will be restored to a safe working condition.We'll quickly and accurately assess your problem and provide a quick solution.Parts can be rushed back to our site for repair.
Fully Equipped Mobile Welding Vehicle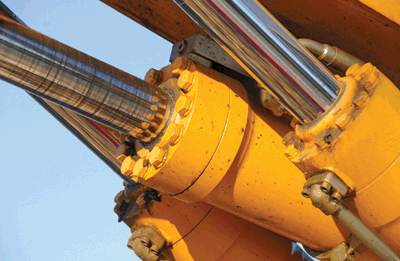 The "machine shop on wheels" allows repairs for your machines.
Small Crane
Welders
Tooling, Portable Machinery
In-Place Machinery
Machine Shop on Wheels
Hand Tools
Preventative Maintenance
There are a number of factors that cause machines to breakdown. At Western Machine Works we're highly skilled in resolving these problems.
Faulty Parts and Materials
Design Problems
Poor Lubrication
Mal-Adjustment and Alignment
Loose Parts
Short Circuits
Part Connection Failures
Work Accidents
Employee Carelessness
Overheating and Overloading
We'll help you develop a preventative maintenance plan for your machines. A comprehensive maintenance plan stops costly interruptions. Contact your Machine Repair Specialist today at 253.777.1967 Western Machine Works keeps you up and running!
Western Machine Works
652 East 11th Street Tacoma, WA 98421 T: (253) 777.1967 F: (253) 383-7585 All repairs guaranteed. Available 24 hours a day.