Machine Shop Auburn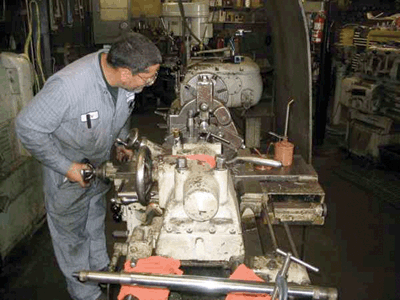 Manufacturing and industrial companies rely heavily on their machines and equipment. If these machines and equipment parts breakdown, it can cost the company precious time and money. Western Machine Works serves as a one-stop machine shop for machinery repair services in Auburn, WA. We provide the following services for Auburn area manufacturing and industrial companies:
Manufacturing and machine repair
Heavy equipment repair
General machine work
Precision welding, fabrication and machining
As a company who has been in business for over 100 years, our shop offers excellent service and competitive pricing to enable Auburn businesses to get back up and running quickly.
Machinery Repair Auburn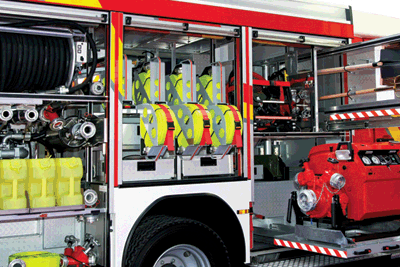 Immediate machinery repair is necessary for Auburn manufacturing and industrial companies when breakdown of parts occur. Breakdown of a standalone unit or equipment on the assembly line not only halts the manufacturing of products but also results in loss of time and money. As an established machine shop in Auburn area, we offer high-quality machinery repair services that include the following:
Hydraulics
Gearboxes
Bearings and washers
Worn part replacement
Whatever the type of work needed, our skilled and trained technicians are adept at handling all types of machinery repair services for heavy equipment and machines.
Auburn Machine Work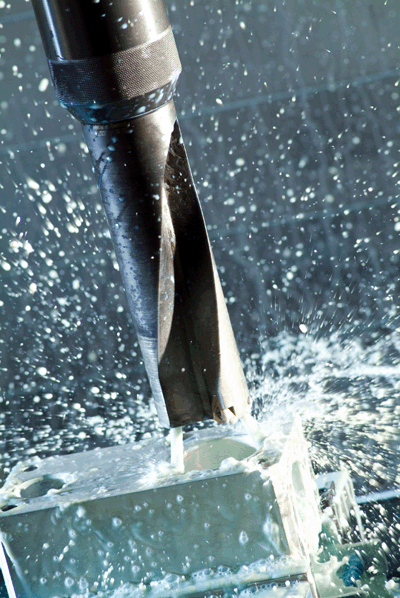 There are other machine shops offering machine work in Auburn. However, as you do your research you will choose only the best company that offers the highest quality machine work. The following factors will help you choose the best machine shop that offers affordable and reliable machine work:
Experience
Services available round the clock
Reliability
Recommendation
Reputation
We possess these qualities. We are the right company to choose for all types of machinery repair and machine work. Our technicians are equipped with the latest tools, equipment, and techniques, offering the best-in-class services. If reliability and reputation are important to you then please check out the reviews from our customers. Our long list of satisfied customers proves that we are reliable and offer top quality services.
If you have been looking for a reliable machine shop service that offers high-quality services for the repair of manufacturing and industrial equipment in Auburn, call Western Machine Works at 253-777-1967. Our representatives are here to provide assistance.