Auburn Machine Shop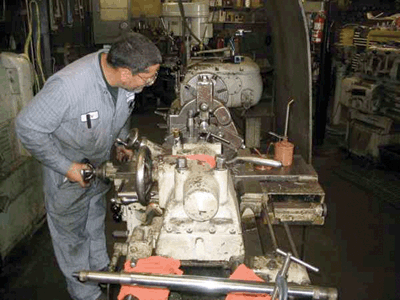 Western Machine Works is a one-stop machine shop serving Auburn, WA and the nearby areas. We specialize in doing all kinds of machine work.
Manufacturing and industrial companies rely heavily on their machinery. If these machines and equipment parts breakdown, it can cost the company precious time and money. Our Auburn machine shop offers specialized services to minimize such breakdowns and losses.
In business since 1907, our Auburn machine shop offers excellent service and competitive pricing to enable businesses to get back up and running quickly.
We provide the following services for manufacturing and industrial companies at our Auburn machine shop:
Fabrication and machining
Precision welding
Machinery repair
Heavy equipment repair
General machine work
Call Western Machine Works for an Auburn machine shop you can rely on!
(253) 777-1967
Auburn Machinery Repair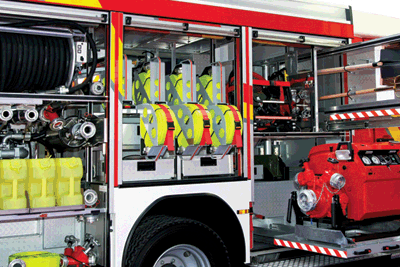 Immediate Auburn machinery repair is necessary for manufacturing and industrial companies when equipment breakdown occurs. Breakdown of a standalone unit or equipment on the assembly line halts the manufacturing of products, resulting in projects getting delayed and going over-budget.
As an established machine shop in this area, we offer high-quality Auburn machinery repair services. We are equipped for fixing a multitude of big and small defects or damages. Our Auburn machinery repair services are available for working on a variety of components including:
Hydraulics
Gearboxes
Bearings
Washers
Whatever the type of work needed, we have very skilled technicians with a lot of experience in handling all types of Auburn machinery repair jobs.
Call Western Machine Works for Auburn machinery repair services!
(253) 777-1967
Auburn Machine Work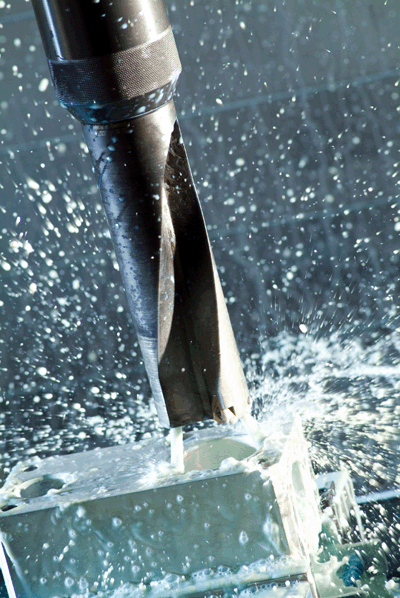 There are many shops that carry out Auburn machine work. However, as you do your research you want to choose only the best company that offers the highest quality Auburn machine work. Experience, reputation, customer reviews and 24/7 availability are some factors that can help you zero in on the best shop to go to for Auburn machine work.
We are proud to possess these qualities. We are the right company to choose for all types of machinery work. Our technicians are equipped with the latest tools, equipment and techniques, offering the best-in-class services. If reliability and reputation are important to you, then please check out the reviews from our customers.
Our long list of satisfied customers proves that we are reliable and offer top quality services for wide-ranging Auburn machine work such as:
Machine inspections
Design and reengineering
Machine repair
Worn part replacement
Call Western Machine Works to discuss your requirements for Auburn machine work!
(253) 777-1967