Gig Harbor Machine Shop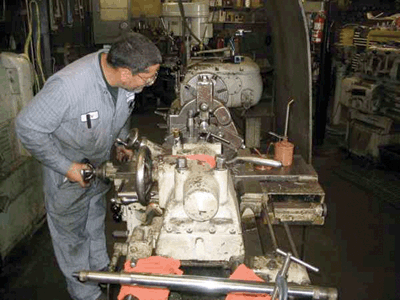 If you are the owner of a manufacturing company you know how important it is to maintain the equipment. Any breakdown is costly to the company in respects of time and money. You need to know a reliable company that offers machinery repair round the clock.
Western Machine Works is just that machine shop offering machinery repair services in Gig Harbor, WA. As a reliable company, we offer excellent services for various machine shop projects including:
Repairs
Maintenance
Welding
Fabrication
Design/build engineering
With us as your machine shop, Gig Harbor clients can rest assured that they are being served by one of the leading companies in the industry.
We never compromise on the quality of materials and service and that is the reason why our customers repeatedly ask for our services.
Gig Harbor Machinery Repair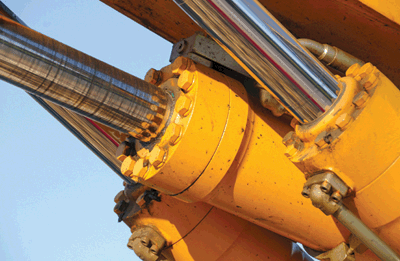 Whether a standalone unit breaks down or the assembly line develops a snag, the time that is wasted while you wait for the machine shop mechanics to arrive can be incredibly costly. We offer round the clock machinery repair services in Gig Harbor.
You can call us any time of the day for any type of machine repair service. We always have in stock the following items required for machine work:
Steel tubing
Non-metallic bearings and bushings
Motors, gearboxes, reducers
Customized shafting
You can rely on our highly trained, skilled and experienced technicians for all types of machinery repair work. Equipped with the best quality tools and equipment and the knowledge of the latest techniques of repairing, our technicians will provide you high-quality services at affordable prices.
Gig Harbor Machine Work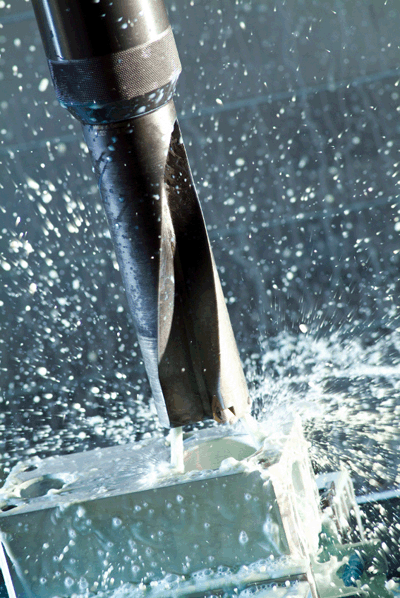 When it is about the safety and smooth working of your industrial company, you want only the best company to handle the machine work.
To find a reliable company for machine work in Gig Harbor, you should consider the following aspects:
Promptness of service
Years of experience
Reputation
Recommendation
We are the ideal company to choose for machine work as we bring all these qualities to the job.
If you are looking for a reputable machine shop that offers high-quality machinery repair services in Gig Harbor, call Western Machine Works at (253) 777-1967.