Machine Shop Serving the Centralia Area - Available 24/7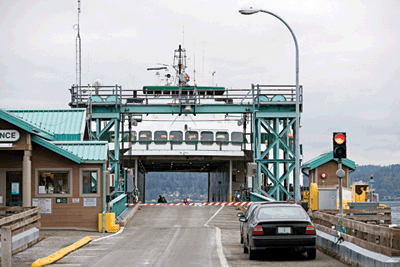 Manufacturing and industrial companies run round the clock to complete their production targets and any breakdown of equipment or machines results in loss of money and time.
If you want to avoid this situation, you need to be in touch with a machine shop that offers you round the clock services. Western Machine Works is the perfect machine shop that offers machinery repair services for Centralia, WA. Our machine shop offers the following:
General machine work
Welding and fabrication
Repairing of heavy equipment and machinery
Complex equipment rebuilds
We provide high-quality services giving you value for your money. As a reliable company for machinery repair, we understand that any breakdown in the assembly line or with equipment on a standalone unit can stall the production resulting in loss of time, money and your reputation.
We offer emergency services so you can call us for immediate machinery repair.
Machinery Repair for Centralia Manufacturing & Industrial Equipment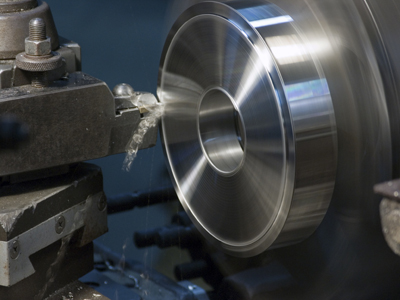 Heavy equipment and machines are the lifelines of any industrial or manufacturing company. The breakdown of any part of these machines or equipment can result in a slowing of the turnaround time, which is detrimental to the reputation of the company.
We offer round the clock machinery repair services in Centralia enabling clients to meet their time schedules. Our machinery repair services include the following:
Gearbox rebuilds
Assembly line fixtures
Heat seal rollers
Blades and blade holders
Our technicians are adept at handling all types of machinery repair services regardless of their type and complexity. Equipped with the best quality tools and equipment, our technicians are able to get your production lines up and going again.
When You Need Machine Work in Centralia - Call Us!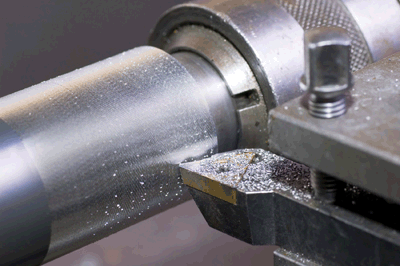 With the plethora of machine shops offering machine work in Centralia, choosing the best one could be sometimes difficult. However, instead of just going by the name, you can choose the best machine work company by considering the following factors:
Reliability
Recommendation
Reputation
Affordability
Turnaround time
When you choose Western Machine Works for machine work services in Centralia you are getting all these qualities and more.
If you have a need for machinery repair or machine work and you are looking for a reputable company in Centralia, call Western Machine Works at 253-777-1967.