Centralia Machine Shop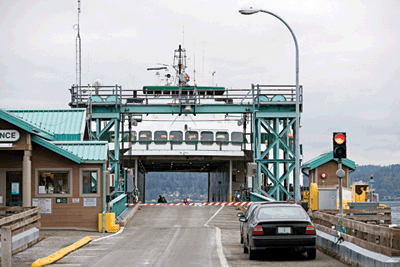 When you need to get in touch with a machine shop in the Centralia, WA area that offers 24/7 emergency services, call Western Machine Works. Manufacturing and industrial companies run round-the-clock to complete their production targets and any breakdown of equipment or machines results in loss of money and time.
If you want to avoid this situation, our Centralia machine shop is the perfect place for prompt and seamless machinery repair services. Our Centralia machine shop has diverse capabilities and offers the following :
General machine work
Welding and fabrication
Heavy equipment repair
Equipment rebuilds
Our Centralia machine shop provides high-quality services, giving you great value for your money. We understand that any breakdown in the assembly line or with equipment on a standalone unit must be fixed quickly and comprehensively.
Call Western Machine Works for a Centralia machine shop you can rely on!
(253) 777-1967
Centralia Machinery Repair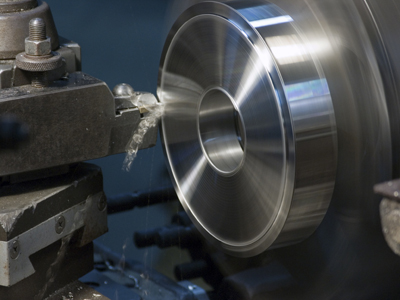 Centralia machinery repair is not a job that you can entrust to just any facility. Heavy equipment and machines are the lifelines of any industrial or manufacturing company. Not only is heavy equipment and machinery repair usually expensive, but the breakdown of equipment can harm your bottom line.
Let our machine shop fix the heavy equipment and machinery failures that stall your business. We offer round-the-clock Centralia machinery repair services to enable clients protect their investment and meet their time schedule. The multitude of Centralia machinery repair services offered by us include:
Fixing assembly line fixtures
Fixing heat seal rollers
Repairing blades and blade holders
Gearbox rebuilds
Our technicians are adept at handling Centralia machinery repair jobs of all types and complexities. Equipped with the best quality tools and equipment, our technicians get your production lines up and going within no time.
Call Western Machine Works for Centralia machinery repair services!
(253) 777-1967
Centralia Machine Work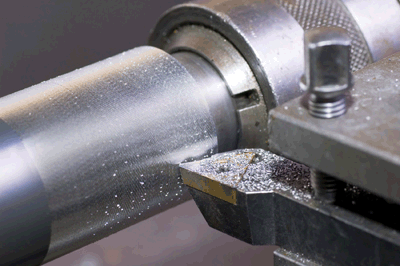 Choosing the right professionals for the best Centralia machine work can be tricky. Great care must be taken while comparing the different shops offering Centralia machine work. Reputation, past customer recommendations, turnaround time and affordability are the common factors for evaluating them.
When you choose us for Centralia machine work, you get the best of all these qualities and more. We are expert at a multitude of jobs including:
Line boring
Turning and Milling
Threading
Keyed shafting
If you need to get machinery repair or some other Centralia machine work done and are looking for a reputable local company, we have you covered.
Call Western Machine Works to discuss your requirements for Centralia machine work!
(253) 777-1967