Chehalis Machine Shop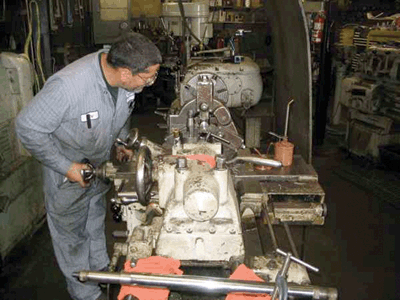 If you are the owner of a manufacturing company, you will know the importance of easy and immediate access to a machine shop in the Chehalis, WA area. It is crucial to keep the machinery in working condition all the time. The services of a competent, experienced and well-equipped Chehalis machine shop can ensure that your facility will never face long downtime due to equipment failure.
Western Machine Works is a reputable Chehalis machine shop offering high-quality services that you are sure to find useful. The host of services available at our facility includes:
Heavy equipment repair
Welding and fabrication
Hydraulic cylinder repair
Equipment maintenance services
If you will compare our Chehalis machine shop prices with other companies, you will find us quite affordable. We always endeavor to provide the best services for machinery repair and other machine work to our clients within their budgets.
Call Western Machine Works for a reliable Chehalis machine shop!
(253) 777-1967
Chehalis Machinery Repair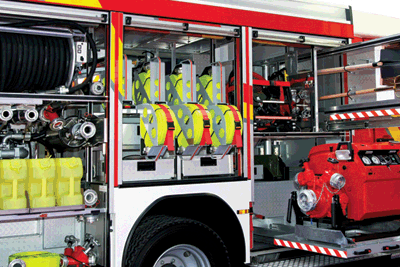 Regular equipment servicing and occasional Chehalis machinery repair are a part of running a manufacturing facility. Keeping all the machine parts working in the proper condition is essential to keeping the assembly line moving.
Facility owners must have the contact details of a dependable machine shop handy to deal with unexpected breakdowns. Let us take care of all your Chehalis machinery repair needs. Founded in 1907, our company has served countless manufacturing and industrial companies.
Our Chehalis machinery repair services include fixing the following:
Air pressure systems
Gearboxes
Machine electrical systems
Bearings and washers
Hydraulics
Equipped with the highest quality materials, tools and equipment, we provide superior Chehalis machinery repair services. We attend to your job with knowledgeable and skilled technicians.
Call Western Machine Works for Chehalis machinery repair services!
(253) 777-1967
Chehalis Machine Work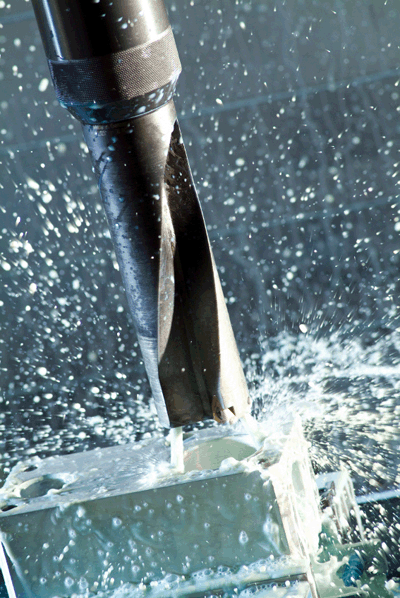 You need a well-trained Chehalis machine work specialist for repairing machinery parts so that they are always in good working condition. While looking around for professionals to entrust with your Chehalis machine work, keep in mind that every machine shop differs from the others in experience, capabilities, pricing and customer service.
Get the best possible job in every aspect by coming to us for Chehalis machine work. We manufacture, repair and service all types of machines, including:
Plant machinery
Conveyor systems
Hydraulic systems
Milling machines
Drills and routers
Hire us for Chehalis machine work with full assurance that your investment is in safe hands.
Call Western Machine Works to discuss your requirements for Chehalis machine work!
(253) 777-1967