Machine Shop Serving the Chehalis Area - Available 24/7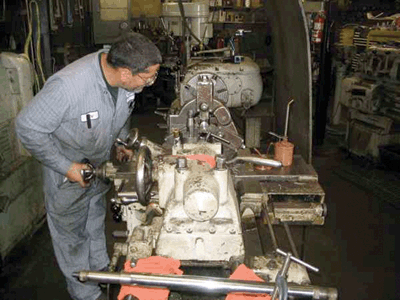 If you are the owner of a manufacturing or industrial company, you know how difficult it is to keep all the equipment and machines in working condition all the time. However, if you have a reliable machinery repair company, you will never face long downtimes.
Western Machine Works is a reliable machine shop that offers high-quality machinery repair services for Chehalis, WA. As a reliable machine shop that offers a host of services under the same roof, we cater to the following:
Heavy equipment repair
Welding and fabrication
Hydraulic cylinder repair
Maintenance services
If you will compare our machine shop prices with other companies, you will find that we are quite affordable. We always endeavor to provide the best machinery repair services to our clients within their budgets.
Machinery Repair for Chehalis Manufacturing & Industrial Equipment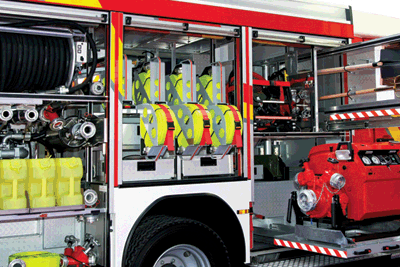 Keeping all the machine parts working in the proper condition is essential to keeping the assembly line moving. It is essential that they are regularly serviced and maintained.
As a reliable machine shop, we not only provide machine work when required but we also provide regular machinery maintenance services for Chehalis manufacturing and industrial companies. Our machinery repair services include repairing the following:
Air pressure systems
Gearboxes
Machine electrical systems
Bearings and washers
Hydraulics
Equipped with the highest quality materials, tools and equipment, we provide superior machinery repair services. You can rely on our skilled, knowledgeable and expert technicians for all types of machine repair services under the same roof.
When You Need Machine Work in Chehalis - Call Us!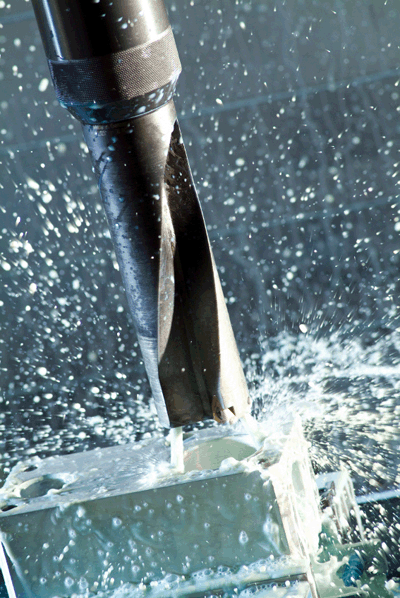 You need a trained and expert machine work specialist for repairing machinery parts and equipment so that they are always in good working condition. If you are not able to find a company that provides high-quality machine work in Chehalis, consider the following factors:
Years of experience
Customer service and support
Affordability
Services offered
You can choose us for machine work in Chehalis; we are experienced and have been providing these services to area manufacturing companies for over 100 years. As an established machine shop we provide only quality services and innovative machine work solutions to our clients irrespective of its complexity.
If you have been looking for a reputable and reliable company that provides machinery repair services in Chehalis, call Western Machine Works at 253-777-1967.