Renton Machine Shop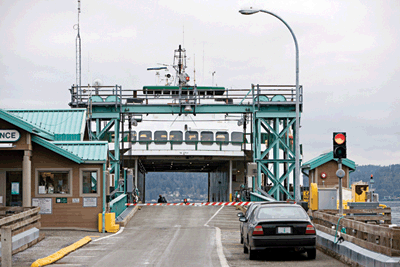 The worst nightmare for an industrial or manufacturing company owner is the stalling of the production line due to damaged or broken equipment. If you too have faced a similar problem and looking for a reliable company that offers machinery repair services, we can help.
We at Western Machine Works we cater to all types of machine shop projects in Renton, WA. When you are looking for high-quality machine repair work at affordable machine shop prices, you should choose us. We provide services that are:
As an established machine shop, we serve clients from different industries. Our equipment is computer aided which helps us provide accurate and precise repair and machining work.
Renton Machinery Repair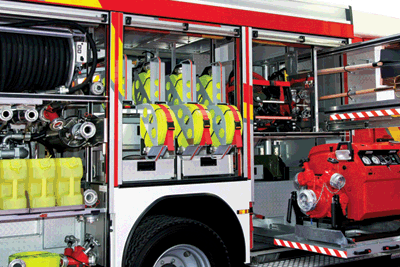 Industrial and manufacturing companies tend to work around the clock and therefore, they cannot afford to stop production due to breakdowns. They need a reliable machine shop that can provide them immediate machinery repair services.
As an established company, we offer the bests quality machinery repair services in Renton. Our machine repair services include:
Milling, key seating and drilling
Line boring
Component repair
Heavy equipment modification
As you should expect from a reliable machinery repair company we deliver the best quality repair work at affordable prices within your schedule and budget. We will ensure that there is minimum downtime and your units are running up and again.
Renton Machine Work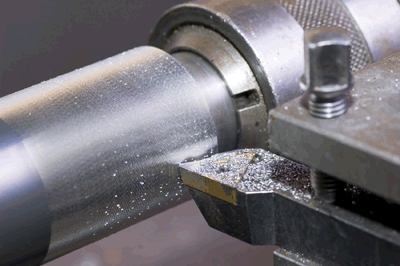 As a plant or production line owner, you want your equipment in good working condition so that the production is never stopped. To make sure this happens you need regular maintenance and a machine shop that can attend to your immediate needs.
As just such a machine shop, we offer emergency machine work in Renton. Our machine work is not only of high quality but affordable as well. You can compare our prices with other companies in the vicinity. Whenever you need machine work in Renton, you can call us as we:
Are focused
Have expert technicians
Complete the job within the scheduled time and budget
Sometimes repairs and replacements require solutions unique to the situation. You can rely on our technicians for innovative solutions and customized services.
For any type of machinery repair services and machine work in Renton, call Western Machine Works at (253) 777-1967. We assure high-quality services round the clock.