Maple Valley Machine Shop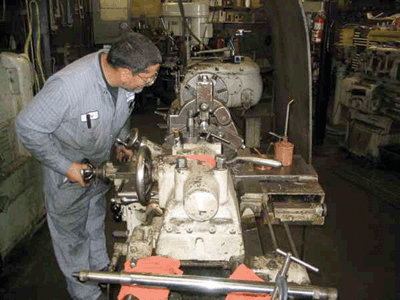 There can be many reasons for the breakdown of the machines and equipment. Sometimes it is the age of the equipment and sometimes the breakage is due to wear and tear but whatever the reason, you need immediate repair services so that your production line is up and going.
Western Machine Works is a reputable machine shop that offers high-quality machinery repair services in Maple Valley, WA area. As expected from a reliable machine shop, we offer:
Machine inspection and assistance
Same or next day part replacement
Routine or emergency welding repairs
Mobile services
You can compare our machine shop prices with other companies offering machinery repair services in Maple Valley.
When you choose us for machine repair, you can be assured you are being served by one of the leading machine shops in the vicinity.
Maple Valley Machinery Repair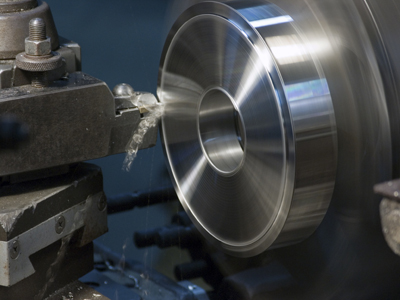 We provide on-site machinery repair services for Maple Valley manufacturing and industrial companies. We have fully equipped mobile units that can provide all kinds of machinery repair work wherever required.
Our mobile vehicles have the following things on board offering general and emergency machine work:
Small crane
Hand tools
Tooling, portable machinery
In-place machinery
You can rely on our trained and skilled technicians for all kinds of machinery repair works.
Maple Valley Machine Work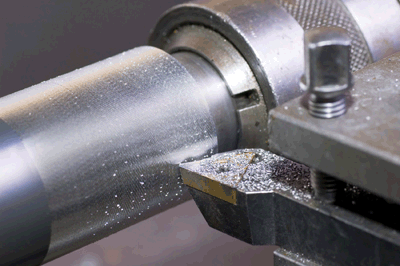 When you need high-quality machine work in Maple Valley, you cannot rely on just any machine shop. To find the best company for machine work, you should consider the following factors:
Promptness
Experience
Damage assessment ability
Recommendations
Customized services
We are the perfect company to choose for machine work in Maple Valley as we possess all these qualities and more. As a reliable company for machinery repair, we are prompt in responding to calls from our clients.
We know how crucial it is to get the equipment repaired in a timely fashion. You can rely on us for all kinds of machine work for various industrial and manufacturing equipment.
If you have been regularly experiencing breakdowns in your industrial or manufacturing company and you have not been able to assess the problem, call Western Machine Works at (253) 777-1967.
Our technicians will inspect the equipment and assess the problem after which they will provide suitable solutions.