Port of Tacoma Machine Shop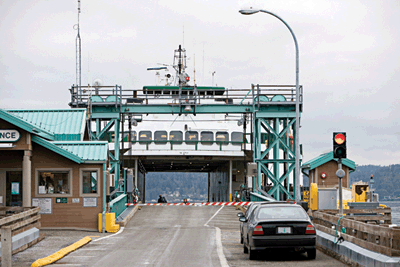 As an owner of a manufacturing or industrial company, you know how important it is to maintain your machines and equipment in the right working condition. You cannot afford to waste any time on getting this equipment and machines up and running.
Western Machine Works is a renowned machine shop that offers services in Port of Tacoma. You can easily contact us for all kinds of machinery repair work. As an established company, we undertake machine shop projects for the following types of machines:
Milling machines
Mixers
Plant machinery
Drills and routers
Conveyor systems
Hydraulic systems
When you choose our machine shop for different machinery repair services in Port of Tacoma, we ensure that you are provided all needed services within the scheduled time and budget so that your company is running once again.
Port of Tacoma Machinery Repair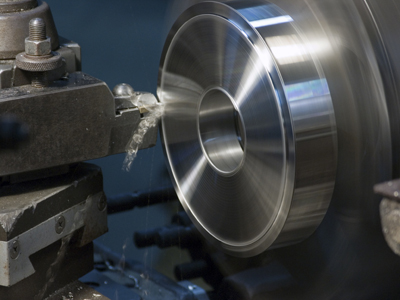 We know that machine parts and equipment may be made of different materials. Therefore, we provide high-quality machinery repair services in Port of Tacoma turning different broken parts into reusable ones.
You can call us for machinery repair on the following types of materials:
Aluminum
Steel parts
Brass manufactured parts
Plastic
Nylon
You can rely on our highly qualified, experienced and expert technicians for machinery repair and machine work of all types. We provide you high-quality services at prices that are within your budget.
Port of Tacoma Machine Work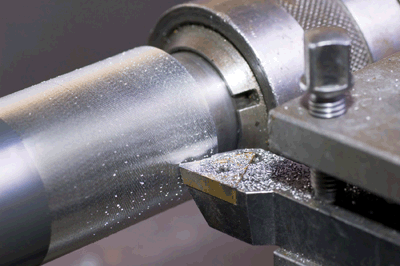 There might be several machine shops offering machine work in Port of Tacoma. However, you need to choose the best machine work company for the best quality services. To find the best company for machine work, you should consider the following:
Experience
Reliability
Affordability
Recommendation
We are the right company for your machine repair as we offer those and much more. You can be assured we are competitive and you will receive great value for your money. In addition, you can read the reviews about our services from customers we have served in the past.
If you have been looking for a reliable machine repair shop that can provide high-quality machine repair and equipment repair services in Port of Tacoma, call Western Machine Works at (253) 777-1967.Our representatives will assist and guide you further.