Tacoma Machine Shop
Western Machine Works is a renowned machine shop near Tacoma, WA. We are a family-owned Tacoma machine shop that performs a full range of services, including engineering, welding and fabrication, and hydraulic assistance to our customers. As a Tacoma machine shop, we have many years of experience in delivering excellent mechanical services.
We are committed to providing excellent services to our customers. We have a crew of highly trained technicians that leave no stone unturned to exceed your expectations. For flawless mechanical work, you can rely on our Tacoma machine shop. To learn more about our machine shop, give us a call now. We will be happy to assist you with your varied needs relating to machinery:
Hydraulic systems
Machining works
Processing machines
Hydraulics and pneumatics
Call Western Machine Works for a Tacoma machine shop!
(253) 777-1967
Tacoma Machinery Repair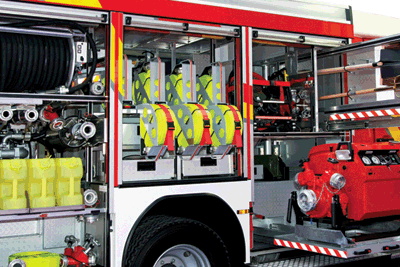 If you come across any trouble related to your machines, get our Tacoma machinery repair services. We can be your one-stop solution provider for your needs regarding machine repair. We are a recognized center offering a complete range of services for Tacoma machinery repair. We have advanced equipment and use the latest technology to make sure you receive excellent Tacoma machinery repair service.
Machines that need to be maintained well include both substantial industrial equipment and simple hand-operated machines. And we follow all the procedures to ensure you get outstanding service for Tacoma machinery repair. So reach out to us now for our services, and we will be happy to serve you!
Welding
Metal fabrication
Processing equipment
Inspection repair
Call Western Machine Works for Tacoma machinery repair!
(253) 777-1967
Tacoma Machine Work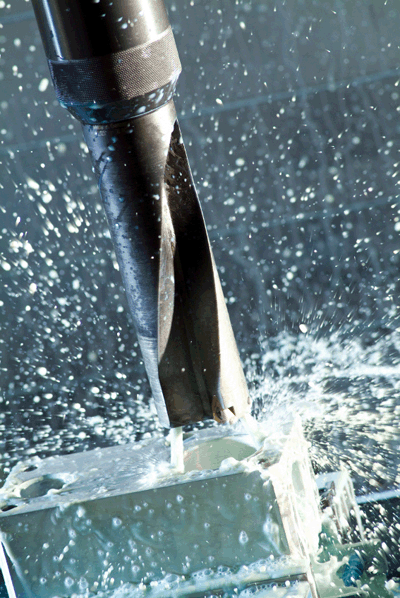 We are recognized professionals offering services for Tacoma machine work. We are well-versed in providing top-notch service for Tacoma machine work. Whether your machine parts are broken due to wear and tear or poor design, we are right here to provide high-quality repairs and Tacoma machine work to get your equipment functioning well again. Our journeymen technicians have proven excellence in turning metal into machine parts.
For quick and safe Tacoma machine work, you can rely on us. Our technicians strive their level best to offer one of the best services in the region. Call us today, and our team will be glad to hear from you:
Metalworking
Industrial hydraulics
Hydraulic system components
Hydraulic pressure control valve
Call Western Machine Works for Tacoma machine work!
(253) 777-1967