Kent Machine Shop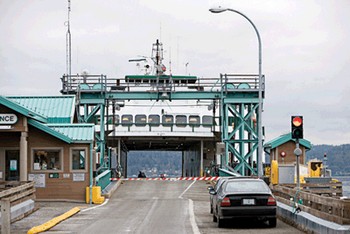 Continuous usage, usual wear and tear and poor design are some of the reasons for the machine parts or equipment to break down. However, if you work with a reliable machine work company, you have nothing to worry about.
Western Machine Works is a one-stop machine shop that offers machinery repair and general machine work services in Kent, WA. As a reliable machine shop, we offer high-quality services so that your machines are up and running once again. Some of the machine shop projects we do are:
Milling machine parts
Part restoration to original specification
Custom machine part creation
Repair and maintenance services
We offer high-quality services at affordable prices ensuring value for money.
Kent Machinery Repair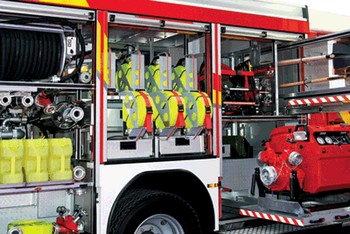 Replacements for parts of old machines are sometimes not available in the market. However, this does not mean that your machine or assembly line should stop working. Our trained and expert technicians will create customized parts specifically for your machine.
As a reputable and established company, we offer machinery repair services for different types of machines that include:
Conveyor systems
Hydraulic systems
Processing machines
Plant machinery
Drills and routers
Being an experienced company offering machinery repair services for a long time in Kent, we understand the urgency of services required in case of a breakdown. We are always ready to make sure your machinery repair job is done quickly and correctly.
Kent Machine Work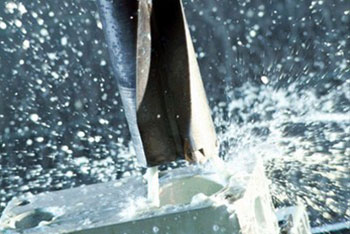 There might be similar types of machines and equipment in various industrial or manufacturing companies but their breakdowns are unique to them. Therefore, you need an expert machine work company in Kent that can provide unique solutions.
There is no one-size-fits-all strategy that works in the case of machine work. Every problem needs to be solved individually. You can choose us for machine work in Kent as we are:
Reliable
Recommended
Reputed
Affordable
In case you are still unsure, you can read reviews from our clients regarding our prices and services. You can be assured that you are working with one of the best companies in the industry.
If you have any need for machinery repair in Kent and you are looking for the assistance of a reputable machine shop, call Western Machine Works at (253) 777-1967.