Tukwila Welding and Fabrication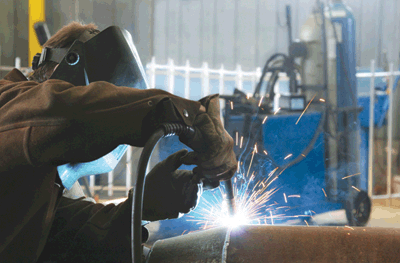 If you are in need of high-precision welding and fabrication repair services in Tukwila, WA, you are at the right place. Western Machine Works is a family-owned company with a long-standing and stellar presence in the regional welding and metal fabrication industry. We do all kinds of precision engineering and machine work. Metal fabrication and welding repair are some of the services we specialize in.
We have the capabilities to take on welding and fabrication projects of any size or complexity. All large, medium and small businesses are welcome to hire the assistance of our welding repair and fabrication work specialists for diverse applications, such as:
Custom manufacturing for a metal structure or component
Modifying equipment
Getting a broken machine up and running
Our company meets the welding and metal fabrication needs of many industries, including construction, paper board and manufacturing. Call us today to schedule your welding and fabrication job in Tukwila.
Tukwila Welding Repair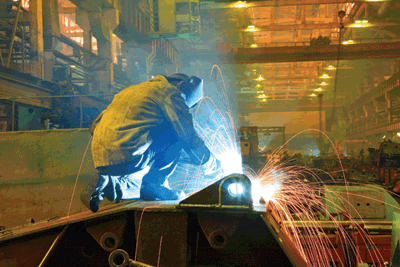 Has an equipment breakdown stalled your important business operations? Are you anxious about machine downtime hampering timely job completion and damaging your bottom line and corporate image?
Relax! There is no need to fret when we are here to provide welding repair services in Tukwila. You can count on us to take care of all your welding repair requirements in a way that gives you complete peace of mind. We:
Are available 24/7 and can handle emergencies
Employ experienced, certified welders
Guarantee all repairs
Our technicians are trained to perform any major or minor, simple or intricate welding repair. They are skilled at different welding repair procedures and can do MIG welding, TIG welding, brazing, soldering and a lot more.
Tukwila Welding and Metal Fabrication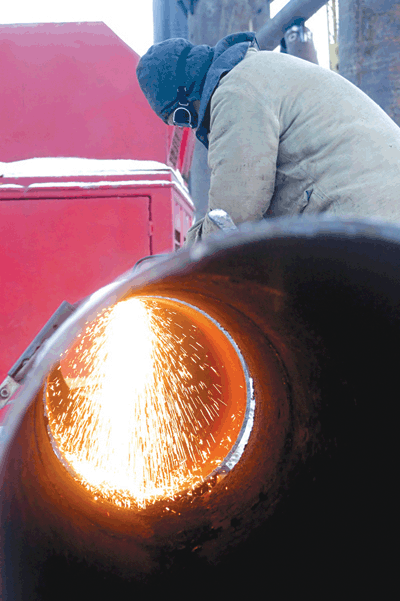 Our company has been in the welding and fabrication business since 1907. Over time, we have proven ourselves to be unmatched masters in all types of machining, welding and custom fabrication work.
You will be hard-pressed to find better professionals to work on your welding and metal fabrication job in Tukwila. We have a state-of-the-art facility equipped with the most advanced welding and fabrication tools.
Our crew comprises some of the best people in the trade. We are a good choice for welding and metal fabrication services because we are committed to our clients. We offer:
Prompt job scheduling
Personalized, detailed attention to the job
No runarounds
Competitive prices
Call Western Machine Works at (253) 777-1967 for welding and metal fabrication services in Tukwila.