Olympia Machine Shop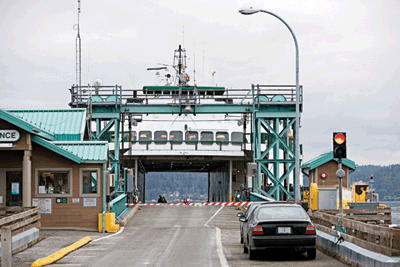 There are certain industries and manufacturing companies that depend on heavy equipment for their work. The heavy equipment may get damaged due to several reasons.
However, if you are working with a reliable machine work company, you can get immediate services which will help your company get up and running. Western Machine Works is a reliable machine shop that offers high-quality machinery repair services in Olympia, WA.
As a machine repair company that has been in business for a very long time, we have done different machine shop projects that include:
Heavy equipment repair
Welding and fabrication
Design/build engineering
Routine maintenance
With us as your machine shop, Olympia production company owners can be assured that they are being served by one of the leading companies in the industry. We are adept at handling all types of machinery repair services, regardless of their size and complexity.
Olympia Machinery Repair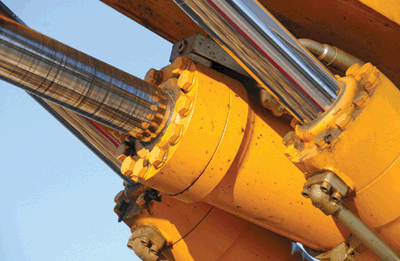 The importance of equipment, tools and parts for an industrial and manufacturing company cannot be diminished. Any breakdown of these parts can result in the stoppage of the production line which is detrimental to the reputation of the company and its output.
We offer high-quality machinery repair services in Olympia. As your machine shop, we offer machinery repair for all types of machines that may be damaged due to a number of reasons:
Collisions
Corrosion
Improper maintenance
Wear and tear
You can rely on our experienced and expert technicians for efficient machinery repair services. Equipped with the latest tools and techniques, they are able to provide replacement and repairs on-site.
Olympia Machine Work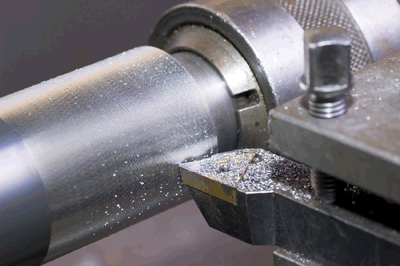 When it is about keeping your production company up and running at all times, you want only the best company providing your machine work in Olympia.
Finding the best machine work company can be a little difficult with several companies vying for your attention. You can choose us for machine work because of:
Experience
Fast turnaround time
Fully equipped machine shop
On-site services
Affordability
As a reliable and established machine shop, our motto is making sure the customer has been provided the best services available.
If you are looking for a reputable and reliable company that provides affordable and high-quality machinery repair services in Olympia, contact Western Machine Works at (253) 777-1967.