Port of Seattle Machine Shop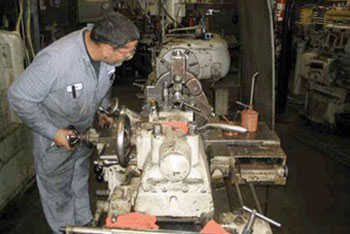 If you are the owner of an industrial or manufacturing company whose work has been stalled due to the breakage of a part, then you know the need for a reliable machine work company.
Western Machine Works is an established machine shop that offers high-quality machinery repair services in Port of Seattle, WA. As an experienced company offering services for many years, we perform machine shop projects for various companies that include:
Steel plants
Industrial facilities
Construction companies
Chemical companies
To ensure that you are getting the best services for your money, compare our machine shop prices with other companies offering services in the area.
Being a reliable company for machine repair, we always use the best quality materials and parts to provide uncompromised services.
Port of Seattle Machinery Repair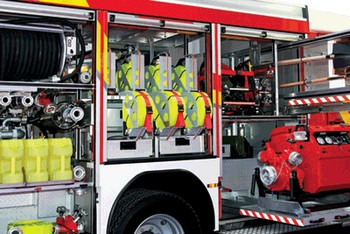 There are various reasons for the breakage of equipment and parts. We are adept at handling all types of machinery repair services in Port of Seattle. Regardless of the size and complexity of the task, we can handle repair services that may include:
General machine work
Complex heavy equipment repair
Metal machining
Repair and replacement of parts
With us as your machinery repair company, you can rest assured that you are being served by one of the leading companies in the industry.
You can rely on our experienced and expert technicians for efficient and long-lasting machinery repair services in Port of Seattle.
Port of Seattle Machine Work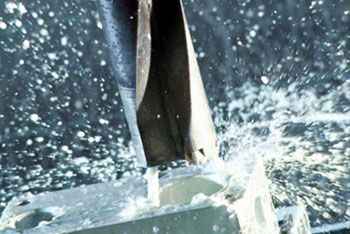 Our motto is total customer satisfaction. We provide highest quality machine work in Port of Seattle. This is one of the reasons why our clients keep calling us for repeat machine work when required. The features that are unique to our machine shop and machine work are:
Work done by experienced and expert technicians
Attention to detailing
Great customer service
Jobs completed on schedule
Jobs completed on budget
We always endeavor to provide value for money and offer high-quality services at affordable prices.
If you have any need for machinery repair and you are looking for a reputable and reliable machine shop in Port of Seattle, call Western Machine Works at (253) 777-1967.Our staff will guide you further.