Shelton Fabrication Shop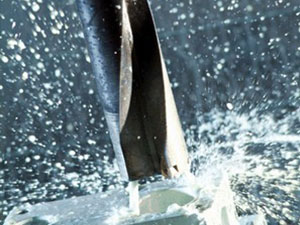 Are you looking for a fabrication shop in the Shelton, WA, area with the experience, expertise and commitment to quality that your job deserves? Then you should look no further than Western Machine Works.
We are a full-service Shelton fabrication shop with a perfect combination of high-end technology and quality craftsmanship to ensure that your fabrication project is completed to the highest standards.
We are a reliable Shelton fabrication shop specializing in custom metal fabrication, so you can be sure that your project will be tailored to meet your exact specifications. Our Shelton fabrication shop takes great pride in delivering top-notch results.
Whether it's a large or small job, our team has the knowledge and skillset to meet your fabrication needs. Choose us for the following:
Custom metals
Structural fabrication
Custom aluminum fabrication
Stainless fabrication
Call Western Machine Works for a Shelton fabrication shop with a great reputation.
(253) 777-1967
Shelton Metal Fabrication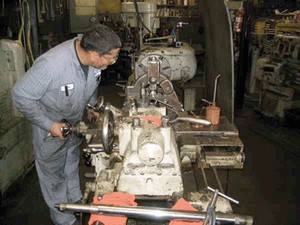 When it comes to Shelton metal fabrication, no job is too large or too small for us! Our fabrication shop specializes in creating customized pieces that are tailored to meet the unique needs and requirements of your projects.
We offer superior Shelton metal fabrication services at competitive prices. We can meet even the tightest deadlines, so you can rest assured that when you hire us for your Shelton metal fabrication needs, your project will be completed on time and within budget. Look no further if you are searching for the following:
Sheet metal shop
Structural steel fabricators
Steel fabricators
Custom fabrication shop
We have many years of experience working with different types of metal, and our team is trained to handle every aspect of Shelton metal fabrication from start to finish. No matter what kind of project you have in mind, we are sure you'll be impressed with our metal fabrication services.
Call Western Machine Works for Shelton metal fabrication.
(253) 777-1967
Shelton Welding Metal Fabrication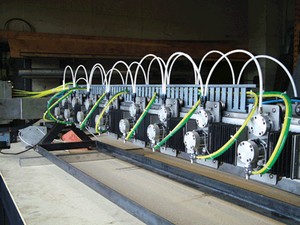 We understand the importance of precision and accuracy when it comes to Shelton welding metal fabrication. We take great care to ensure that everything we produce meets our exacting standards.
We are a top choice for many customers in need of Shelton welding metal fabrication services. Whether you're looking for something simple or complex, we are the perfect team for the Shelton welding metal fabrication job. Contact us today to discuss your project and see how we can help with your Shelton welding metal fabrication needs.
We are experts at:
Sheet metal fabrication
Welding and metal fabrication
Sheet metal services
Specialty fabrication
Hire Western Machine Works for Shelton welding metal fabrication that you will be satisfied with.
(253) 777-1967