Enumclaw Machine Shop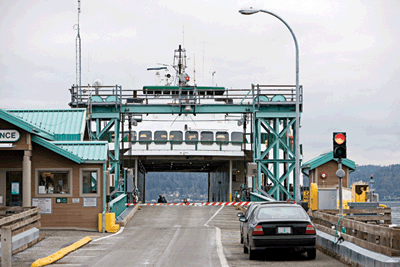 When you need the specialized services of a machine shop in the Enumclaw, WA area, get in touch with Western Machine Works.
Equipment is the lifeline of any industrial or manufacturing company. All parts, machines, and equipment need to be in perfect working condition to keep production going. We are the Enumclaw machine shop that can help ensure high-performing, reliable equipment in your facility.
We are a complete one-stop Enumclaw machine shop that caters to big and small business belonging to diverse industries. The vast array of machine work done by us includes:
Heavy equipment repair
Machine repair
Welding and fabrication
Design/build engineering
You can rely on our Enumclaw machine shop to get your job done by well-trained technicians at reasonable prices.
Call Western Machine Works for an Enumclaw machine shop you can rely on!
(253) 777-1967
Enumclaw Machinery Repair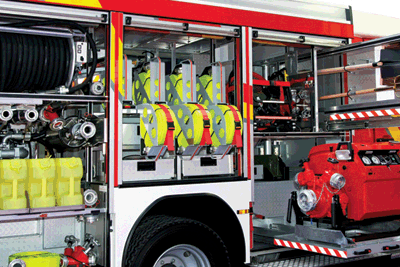 Is there an immediate need for Enumclaw machinery repair in your facility to get production line start moving again? If so, we can help.
A breakdown in the assembly line or any heavy equipment can cause considerable loss of time and money. As a machine shop that has been in business since 1907, we appreciate this and offer high-quality services for Enumclaw machinery repair to minimize such hassles for business owners.
You can call us to handle Enumclaw machinery repair jobs of all types, including those for fixing the broken:
Heavy loaders
Gearboxes
Air pressure systems
Hydraulics
Our skilled, trained and experienced technicians offer timely services with Enumclaw machinery repair solutions that stand the test of time. In case a part is beyond repair, they can replace it with a new one.
Call Western Machine Works for Enumclaw machinery repair services!
(253) 777-1967
Enumclaw Machine Work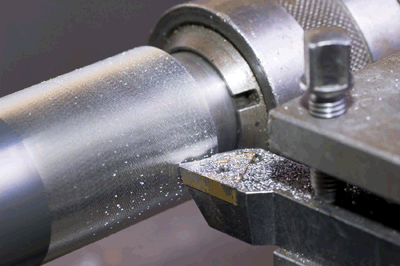 There might be several facilities that handle jobs for doing Enumclaw machine work. However, you cannot go to just any shop for the Enumclaw machine work required to keep your business operations running.
Whether the job involves fabrication work or machinery repair, make the effort to find the right professionals. If you consider length of experience, emergency service, fast turnaround and affordability, we are your best bet for quality Enumclaw machine work. Our capabilities include:
Machine inspection
Machine assembly
Machine reengineering
Machinery part replacement
We offer Enumclaw machine work for all projects, big and small. For us, customer satisfaction is the prime concern. We will provide high-quality service at the most reasonable price, thereby giving you value for money.
Call Western Machine Works to discuss your requirements for Enumclaw machine work!
(253) 777-1967