Puyallup Machine Shop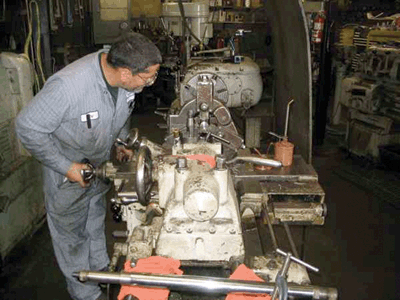 There are certain industries and manufacturing company that depend on heavy equipment. It is essential that owners of these facilities undertake regular maintenance services to ensure that all machines and equipment are in the right working condition.
Western Machine Works is a reliable machine shop that offers excellent machine repair services in Puyallup, WA. As a quality company, we undertake machine shop projects where heavy equipment has been damaged due to any of the following reasons:
Collisions
Wear and tear
Corrosion
Improper maintenance
You can be assured of fair pricing from our machine shop when you work with us. Moreover, we always work to satisfy all our Puyallup clients with our high-quality work.
Puyallup Machinery Repair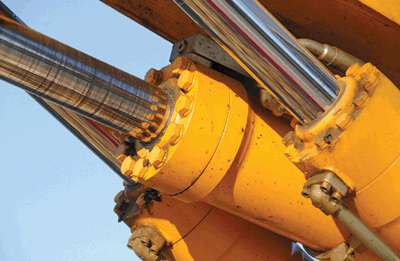 Heavy equipment that is damaged or broken requires special repairs. As an established machine shop offering machinery repair services for a long time in Puyallup, we have all the tools and techniques to repair all kinds of heavy equipment.
Some of the heavy equipment that we can easily repair includes:
Cat loaders
Backhoes
Tractors
Paving equipment
Garbage trucks
You can choose us not just for emergency machinery repair services but also for regular maintenance services. Our skilled and experienced machinery repair technicians will ensure that your heavy equipment is serviced at the site and they are once again back to work.
Puyallup Machine Work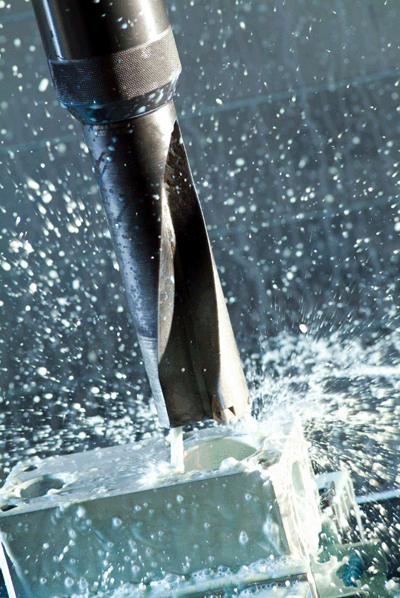 When you are looking for a reliable machine shop that offers high-quality machine work in Puyallup, you cannot choose just any company.
Your research needs to lead you to an experienced and established machine shop company. We are the ideal choice for machine work for the following reasons:
Fast turnaround times
Regular and emergency services
On-site mechanic
Computer aided equipment
Affordable
When you choose us for machinery repair and machine work, we dispatch our best technicians with the required equipment so that the proper services are performed. Our technicians are adept at handling all types of repair work with precision.
As a plant owner, you know how critical it is to keep the equipment in the right condition. Therefore, you must choose a company that knows its work well.
Feel free to contact Western Machine Works at (253) 777-1967 for all types of machinery repair and machine work in Puyallup.