Port of Tacoma Welding and Fabrication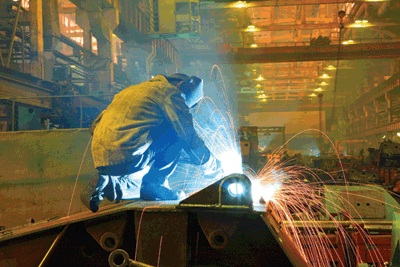 Are you looking for a welding repair specialist in the Port of Tacoma, WA area to fix a broken metal structure or machinery? You have come to the right place. Western Machine Works is one of the leading welding and fabrication companies catering to this community.
Founded in 1907, we have vast experience and skills at welding and metal fabrication. When you turn to us for welding repair service, be sure of a job done with the finest possible workmanship.
Our welding and fabrication shop can handle all types of repair projects. The comprehensive services we provide include:
Working on all types of metals
Jobs of any size and complexity
Making in-shop as well as mobile on-site repairs
Contact us today to discuss your welding and fabrication repair needs in Port of Tacoma.
Port of Tacoma Welding Repair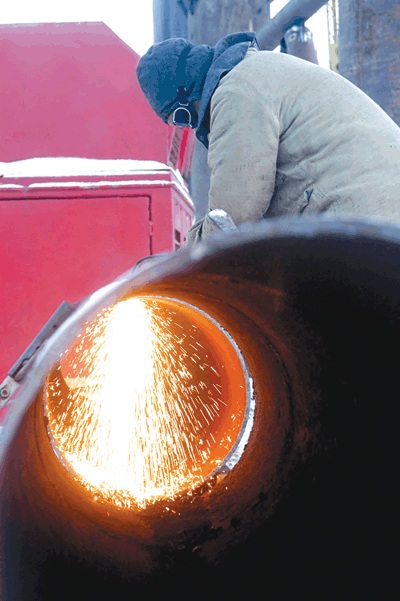 At our welding and metal fabrication company, we are staffed by highly skilled and experienced technicians who have been rigorously trained in different types of welding techniques.
We assure you of neat, strong, and reliable welds whether your welding repair job in Port of Tacoma involves:
Brazing and soldering
Gas Metal Arc (MIG)
Gas Tungsten Arc (TIG)
Flux cored welding
Stick welding
Look no further than our welding repair experts if you want the defect in your metal equipment or installation fixed right in the very first attempt. Our welding and fabrication company brings you all the satisfaction that comes from working with certified welders who know what they are doing. Our technicians have a well-defined, proven welding repair procedure and give attention to details to ensure that their work exceeds expectations.
Port of Tacoma Welding and Metal Fabrication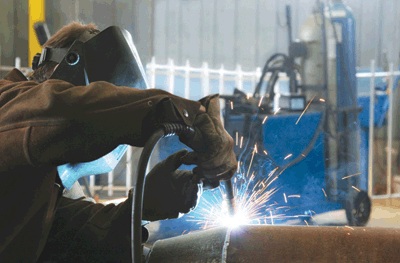 Our company has also invested in cutting-edge welding and fabrication tools to support the capabilities of its technicians. We place a high premium on quality and are committed to ensuring seamless completion of every welding and metal fabrication job that comes our way.
We have worked hard to become the leading source for welding and metal fabrication services in Port of Tacoma and its surrounding areas. Serving construction, marine, forestry, manufacturing, and many other industries, we are known to:
Do top-notch welding and metal fabrication work
Finish projects on schedule
Offer 24/7 emergency services
Offer a fair price
Trust Western Machine Works for all your welding and fabrication needs in Port of Tacoma. Call (253) 777-1967.