Bremerton Fabrication Shop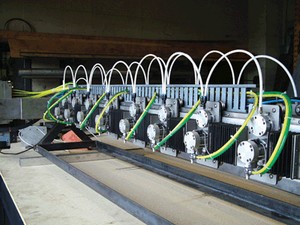 Are you looking for a fabrication shop in Bremerton, WA? Western Machine Works has professionals to perform welding metal fabrication jobs. Our services in the Bremerton fabrication shop are done with experts to avoid future issues.
Connect with us and get long-lasting material. Our employees are well-trained, so get your fabrication needs to us, and we will get it done.
Our Bremerton fabrication shop has almost every service available for your needs. Our Bremerton fabrication shop provides you with metal and steel fabrication. Our team is well-trained and has relatable experience in performing fabrication services.
Connect with us as we use high-quality equipment to take less time in service. If you are facing holes, cracks or other issues in your metal, call us if you want to learn more about:
Heavy equipment
Mobile welding service
Certified welders
Small or large welding repairs
Call Western Machine Works for a trusted Bremerton fabrication shop!
(253) 777-1967
Bremerton Metal Fabrication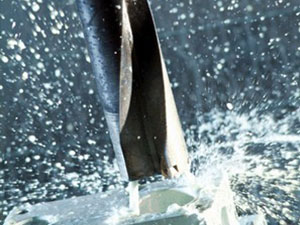 Call us for Bremerton metal fabrication for your cracked or damaged metal or steel. We provide good quality service for your Bremerton metal fabrication job. We use high-grade tools to ensure timely services for your needs.
Our certified crew can take up any type of welding project. Fix your cracked metal with our fabrication services in no time.
Call us to perform Bremerton metal fabrication for your metal products if you need long-lasting metal. Our team is well-trained and provides top-notch service for your broken metal and other products with top-class services.
Our fabrication shop has availability of every type of fabrication and welding as per your welding needs. When you need a fast and reliable Bremerton metal fabrication, call our specialists and get:
Stick welding
Brazing and soldering
Heliarc
Scarfing
Call Western Machine Works for Bremerton metal fabrication service that you can trust!
(253) 777-1967
Bremerton Welding Metal Fabrication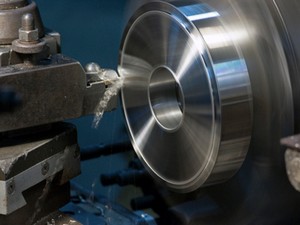 We have been skilled in performing Bremerton welding metal fabrication jobs for many years. Our experts can easily understand your needs and perform accordingly, as they have years of experience in metal fabrication and welding. Bremerton welding metal fabrication service is done by our trained specialists.
For the best Bremerton welding metal fabrication, call us and rest assured about quality work. If you face any crack, hole or inefficiency in the metal body, we can fix it with our Bremerton welding metal fabrication job in no time. Call us to get a well-qualified team for when you are searching for:
Brazing and soldering services
Heliarc service near me
Affordable scarfing
Heat straightening
If you have questions regarding Bremerton welding metal fabrication, contact Western Machine Works!
(253) 777-1967