Kent Welding and Fabrication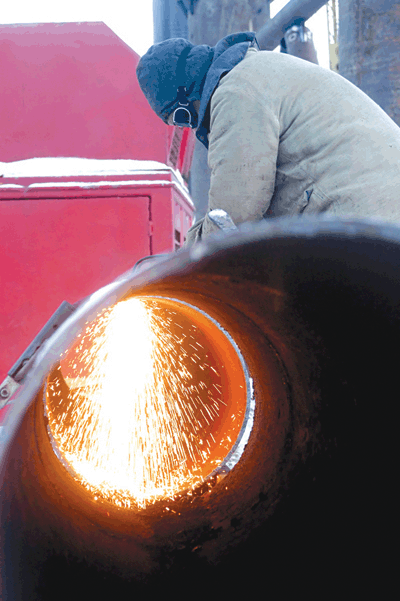 Western Machine Works offers professional welding and fabrication services in Kent, WA and the surrounding areas. Our technicians are trained to the highest industry standards, and have all the skills necessary to offer a comprehensive welding and fabrication service to any business facility. Our welder carefully listens to your specific needs and then customizes your welding and fabrication service to match those requirements.
Have a challenging project? You will be amazed at the attention to detail and precision our team delivers. Large and small work at a competitive price makes us one of the leading welding and fabrication companies in the Kent area.
There is no custom welding and fabrication job in Kent that our welders cannot handle. From steel, aluminum, titanium to nickel, we can work with a wide range of metals.
Our features include:
Certified welders
A fully-equipped facility
24 hour on-call service
Kent Welding Repair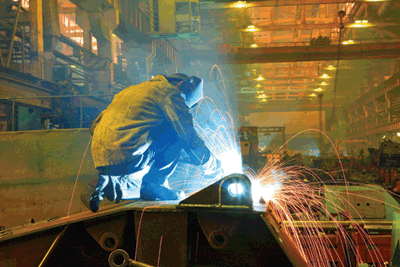 We offer fast, reliable welding repair services in Kent and the nearby areas. Anyone can make something new, but it takes an experienced craftsman to repair and make something as good as new.
The types of welding repair services that we provide are diverse from small parts to large industrial equipment. We offer both emergency and routine welding repair services. Our mobile crews are available 24 hours a day, 7 days a week to meet your on-site welding repair needs.
Our company supplies welding repair services to a wide range of industries, including:
Construction
Manufacturing
OEMs
Marine
Agriculture
Kent Welding and Metal Fabrication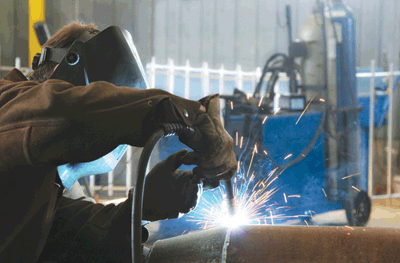 If you are looking for high quality welding and metal fabrication services, in house or even onsite, you can count on our experienced team. We are the one-stop shop for all your welding and metal fabrication needs in Kent.
Regardless of your industry, we are committed to providing a high quality welding and fabrication service. By using state-of-the-art tools and processes, we are able to complete welding and metal fabrication projects in a timely and cost-effective manner.
Your satisfaction is our number one priority. That is why we make sure the customer comes first through prompt and courteous service. We look forward to meeting your welding and metal fabrication needs. We specialize in:
Gas tungsten arc (TIG)
Gas metal arc (MIG)
Flux cored welding
Brazing and soldering
Heat straightening
Heliarc
For more information on our welding and metal fabrication services in Kent, please do not hesitate to call Western Machine Works today at (253) 777-1967.