Kent Mobile Welder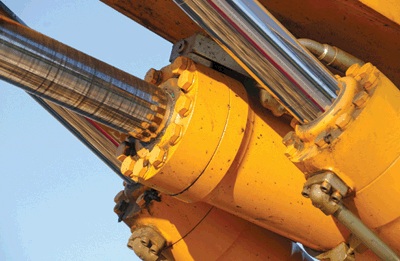 Are you looking for a mobile welder in Kent, WA and are thinking, "Where can I find a mobile welding service near me that I can trust?" Western Machine Works is a well-known company that has provided efficient welding and repair services since 1907.
With our fast, experienced, and responsive mobile welder, you will get speedy and efficient mobile welding services. Just give us a call, and our mobile welder in the Kent area will be there to provide the following services:
Repair of machine parts
Replacement of machine parts
General machine work like industrial rolls, turning and milling
Emergency welding and repair
When you search for "welding shop near my location" make sure you pick a well-known mobile machine shop so that you get the right welding and repair work done on time.
Kent Mobile Welding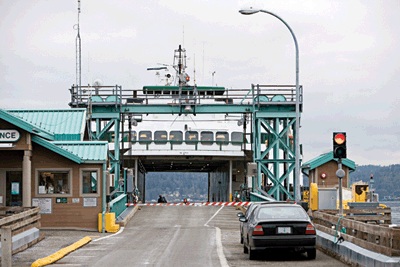 If you need emergency mobile welding repair services in Kent, our mobile welder will reach you in no time. Technicians at our mobile machine shop can handle all kinds of mobile welding service jobs. Our crew consists of skilled professionals, who are also knowledgeable and comply with all safety standards.
Some mobile welding services we specialize in are:
Damage assessment
Line boring and welding
Tuning up to 10 ft.
Repair of machine parts on site
The problem with your machinery will be swiftly assessed and fixed with the most suitable solution by our mobile welder so that you can get back to your work.
Kent Mobile Machine Shop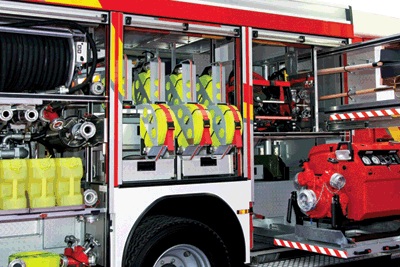 Our fully modernized mobile machine shop reaches its Kent customers with all the necessary tools and machines required for repairing, rebuilding, and custom fabrication. Our mobile welder promises professional mobile welding services to repair and fix all types of faults and problems like:
Poor lubrication problems
Design errors and loose components
Short circuits
Overloading and cases of overheating
Our technicians can also develop a highly efficient maintenance plan for your expensive machinery so that it remains in good condition So, do not delay if your machinery breaks down; our mobile welder team will reach you with our fully-equipped mobile machine shop to resolve all problems. All you have to do is simply call us!
If you are looking for high-quality mobile welding services in Kent, contact Western Machine Works. To schedule a job with our mobile machine shop, call (253) 777-1967.