Maple Valley Mobile Welder
As the owner of a manufacturing company or any other facility that uses machines on a daily basis, you often face the problem of down time when one of your machines breaks. You must have an immediate fix to have your production line working again. You need the services of a mobile welder that offers fast, quality, on site services.
Western Machine Works is a reputable company that offers high quality mobile welder services for Maple Valley, WA business owners. As an experienced and established company, we offer our mobile welder services including:
Damage assessment
On site mobile welding
Part duplication
Turning and milling
You can trust our skilled and certified welders to provide the right mobile welding services you need. Equipped with the best quality and the latest in equipment and tools, they are able to easily diagnose the problem and find suitable solutions for you. When you are looking for an experienced mobile welder, choose us.
Maple Valley Mobile Welding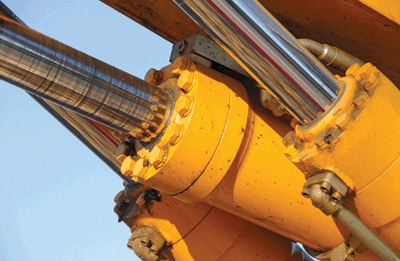 Emergency mobile welding repairs can save the day for you! When a piece of equipment breaks you need solutions quickly. The quicker the repair is made the sooner your business is up and running again. As the local go to mobile machine shop in the area, we have been providing quality mobile welding services for Maple Valley residents since 1907.
Our mobile welding services offer the following features:
Convenient and safe
Same or next day replacement
Fast and responsive crew
The knowledge to work on all types of machines and tools
We understand that making the machines and equipment work correctly and safely requires precision and accuracy. You will find our certified and skilled mobile welders working at our mobile machine shop have the training to do their work with that precision and accuracy each and every time you call us.
Maple Valley Mobile Machine Shop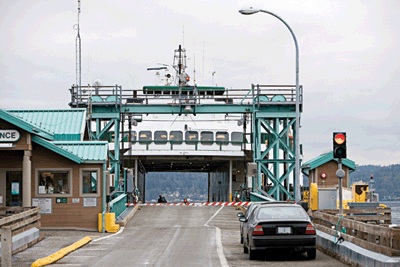 There might be several mobile machine shops offering services in Maple Valley. However, when it comes to offering timely and affordable services, you need to find just the right shop. There are a number of things you should consider when choosing the right mobile welding company for your business.
Years of experience
Skilled workforce
Pricing structure
Use of latest equipment and techniques
We are the perfect mobile machine shop to choose for repairs in Maple Valley as we qualify on all these aspects.
Feel free to call Western Machine Works at (253) 777-1967 at for any mobile welder services you may need in Maple Valley.