Maple Valley Welding and Fabrication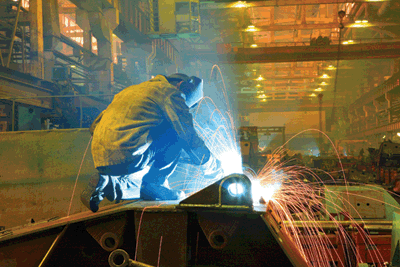 Western Machine Works is an experienced welding and fabrication repair facility serving Maple Valley, WA and the surrounding areas. From industrial to commercial and residential, we are equipped to meet the welding and fabrication repair needs of a wide range of clients.
Using cutting-edge equipment and methods, we are able to produce top quality welds. We can also handle custom welding and fabrication projects, regardless of their size or scope. So, if you are looking for metal and steel welding and fabrication services in the Maple Valley area, look no further than us. We provide professional welding and fabrication services at the most reasonable rates.
We offer:
Certified welders
Superior craftsmanship
Full customer satisfaction
Maple Valley Welding Repair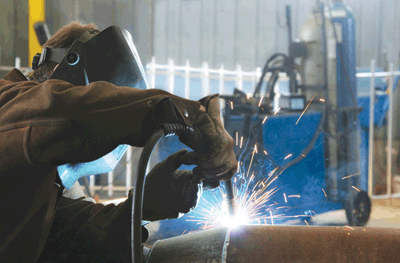 Need fast, dependable welding repair services in Maple Valley? We have got you covered. We have the training and expertise necessary to get your welding repair work done correctly the first time.
Our technicians can complete most repair jobs the same day. No matter how simple or complex the job may be, we can ensure durable, long-lasting work.
We offer both in-house and on-site welding repair services. As a family-owned and operated company, we pride ourselves on our excellent customer service. Our goal is to build long-term relationships with all of our customers.
So, if you have any welding repair needs, give us a chance to show you how we can meet and exceed your expectations. We are here for you 24/7, providing fast machine repair services. Our welding repair services can fix:
Holes
Warps
Cracks
Other metal defects
Maple Valley Welding and Metal Fabrication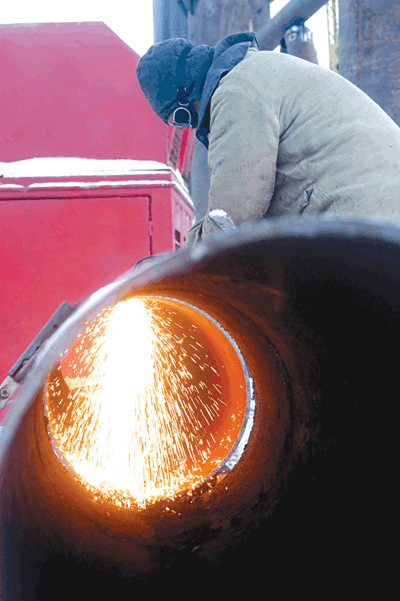 We have a certified team with the best tools and most up-to-date knowledge needed to perform welding and metal fabrication work. We are a fully equipped, one-stop facility for all of your welding and metal fabrication needs in Maple Valley and the nearby areas. We can complete your welding and metal fabrication project on time and on budget.
Our attention to detail and precision ensures excellent welding and metal fabrication results for our clients.
Choose us for your welding and metal fabrication needs and receive:
An immediate response
Competitive pricing
Guaranteed repairs
Free, accurate wuotes
Service from a company that has been in business since 1907
If you would like more information on our welding and metal fabrication services for Maple Valley equipment, do not hesitate to call Western Machine Works at (253) 777-1967 today.