Port of Seattle Welding and Fabrication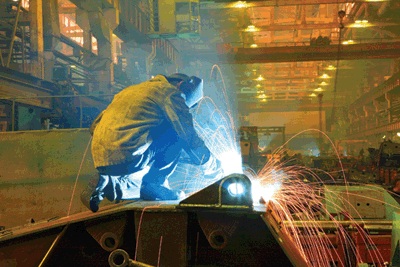 When you are in need of precise sheet metal fabrication and welding that delivers excellent results, call Western Machine Works. Since we were established, we have strived to offer the best welding and fabrication services in the industry. Give us a call if you need professional help with metal holes or cracks.
For reliable welding and fabrication services in Port of Seattle, WA, get in touch with us because we:
Are available 24/7
Have decades of experience
Provide free estimates
Have excellent customer service
You can rely on us for the most precise welding and fabrication services anywhere in Port of Seattle or the surrounding areas. Our experts can assist with any big or small welding and fabrication job for efficient and detailed results.
Port of Seattle Welding Repair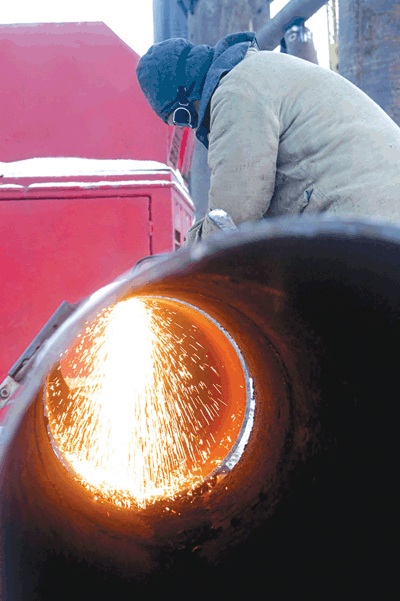 Looking for reliable welding repair services for your small or large metal equipment or machinery? You need someone who knows the art and has the skills to handle the job with excellence. Anytime you the best in welding repair services near you, call us and we will send over technicians who are:
Certified welders
Trained and professional
Diligent and skilled
Drug tested
Hiring our professionals for welding repair jobs in the Port of Seattle area will ensure that you get a personalized and hassle free experience. Give us a call anytime for a welding repair project and we will arrive promptly to get the job done.
Port of Seattle Welding and Metal Fabrication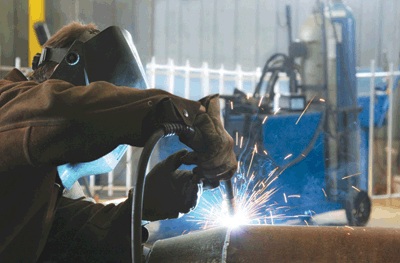 The process of metal fabrication includes cutting, bending, and shaping of the metal whereas welding functions to join two pieces of metal. If you need one or both of these services, you do not have to go to separate contractors. We specialize in welding and metal fabrication, all under one roof. Anytime you need quality welding and metal fabrication done in Port of Seattle, reach us because we:
Use advanced and precise welding equipment
Can handle steel, sheet metal, aluminum, or titanium
Work efficiently for small or large welding and fabrication projects
Sit back and relax while our certified experts take care of your welding and metal fabrication projects. Let us repair any piece of metal so your machinery is always up and running. Reach us today for professional welding and metal fabrication services near you.
Do you need top quality welding repair services? Call Western Machine Works at (253) 777-1967 for reliable welding and metal fabrication service in Port of Seattle.