Port of Seattle Mobile Welder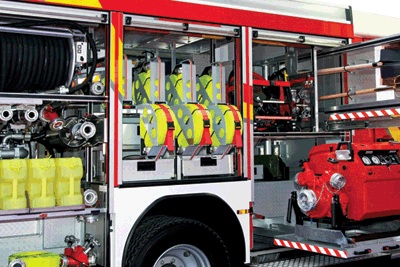 Do you need welding repair services and are looking for a mobile machine shop serving the Port of Seattle, WA area? Get in touch with Western Machine Works and schedule a visit by its mobile welder to your residential or commercial property for any sort of metal fabrication or repair service. We understand that sometimes it might not be feasible for our customers to bring their job to our welding shop.
Therefore, we have our mobile welder come to them to deliver on-site services. Our company offers mobile welding services for residential, commercial and industrial projects. No job is too big or too small for our mobile welder to work on.
The services of our mobile welder are available in Port of Seattle to meet many diverse welding needs. You can contact our mobile machine shop to request on-location welding services:
For a pre-scheduled or emergency job
On a custom fabrication or repair job
To weld all metals including steel, aluminum, sheet metal, nickel, etc.
On structures or equipment of any size
Port of Seattle Mobile Welding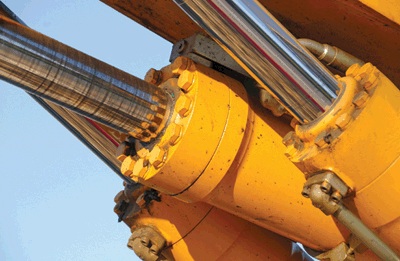 Do not worry if you have an urgent need for welding repair services. Our mobile welding crew will respond quickly with the right equipment to handle any welding repair job. The 24/7 availability of our mobile welder ensures that all the emergency welding repair needs of our customers are taken care of.
Our mobile welding experts assure Port of Seattle residents of not having to experience long periods of equipment downtime. With our mobile machine shop being easily accessible round-the-clock to make emergency repairs, our customers enjoy the benefits of:
Immediate repair services, even after business hours or on weekends
No delay in having to take equipment a to machine shop
Personalized attention and prompt service
Port of Seattle Mobile Machine Shop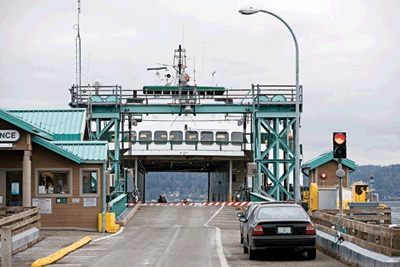 Ever since beginning the business in 1907, we have worked hard to establish ourselves as the best equipped and reliable mobile machine shop offering their welding services to this community.
The main reasons why our mobile machine shop is the one Port of Seattle residents turn to for on-site welding repairs are that we:
Employ seasoned, certified welders
Have invested in state-of-the-art portable welding machines
Are focused on making precise, strong and enduring welds
Offer top-quality mobile welding services at competitive rates
Call now to let us know how our mobile welder can help you.
Rely on Western Machine Works for timely, efficient and affordable mobile welding service in Port of Seattle. Call (253) 777-1967 to schedule a job with our mobile welder.