Tacoma Manufacturing Design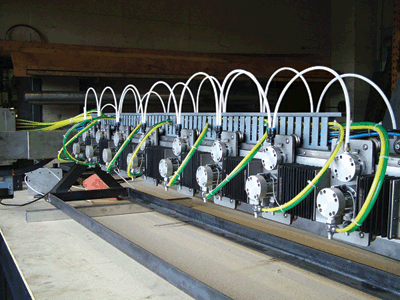 Let Western Machine Works be your first stop for manufacturing design services in Tacoma, WA, and the surrounding areas. Our company has been serving local businesses, meeting their requirements for a manufacturer equipment engineer since 1907.
We have worked hard to become the foremost source for Tacoma manufacturing design and equipment design services. We have the expertise, experience, and resources to handle any big or small job. Whether you want Tacoma manufacturing design done for a single piece of equipment or the entire production facility, we have you covered.
Get in touch with us today to discuss your requirements for Tacoma manufacturing design solutions. Work with us and learn why we are the top choice for these needs:
Product prototype design
Engineering product design
Design for manufacturing and assembly
Design manufacturing
Call Western Machine Works for a highly skilled Tacoma manufacturing design expert!
(253) 777-1967
Tacoma Equipment Design Services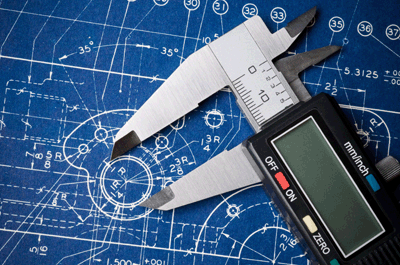 We take pride in delivering Tacoma equipment design services that surpass the best industry standards. At our company, we have always been passionate about our job and strive to provide seamless manufacturing design solutions.
Our Tacoma equipment design services aim at fetching clients the maximum returns on their investment. We take a detail-oriented approach to work, regardless of the job size or client profile. Our technicians provide Tacoma equipment design services for a startup or a well-established business with equal sincerity and professionalism.
Stop your search for high-quality Tacoma equipment design services with us. Our engineers can design all types of equipment and parts, including:
Hydraulic systems
Drill and router
Processing machine
Mixer
Conveyor system
Call Western Machine Works for Tacoma equipment design services!
(253) 777-1967
Tacoma Manufacturer Equipment Engineer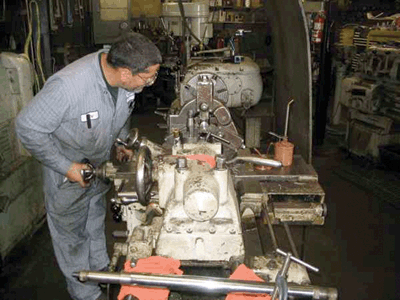 Choosing the right Tacoma manufacturer equipment engineer for your project can be challenging. You do not want to take chances with the efficiency and reliability of your machinery by hiring just any Tacoma manufacturer equipment engineer. So, you wonder how to discern which one of the many manufacturing design service providers out there is the best.
We suggest that you evaluate the options to find a Tacoma manufacturer equipment engineer with extensive experience and an excellent reputation. You will find us the ideal source for such a Tacoma manufacturer equipment engineer.
Rest assured of a precise and timely job done using the most advanced tools and techniques by our professionals:
Mechanical equipment engineer
Mechanical engineer
Equipment design and build team
Manufacturing equipment engineer
Call Western Machine Works for an expert Tacoma manufacturer equipment engineer!
(253) 777-1967