Tacoma Mobile Welder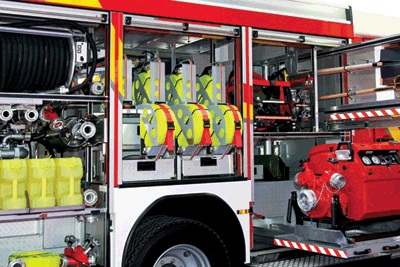 Urgently need a mobile welder in Tacoma, WA, or nearby areas? Our Tacoma mobile welders at Western Machine Works offer immediate assistance when it comes to same day or next day mobile welding services. Our Tacoma mobile welders specialize in field welding and outside services. With their prompt response time, our Tacoma mobile welders have expertise in providing emergency as well as routine mobile welding repairs.
Whether you need a Tacoma mobile welder for machine and equipment inspection or require an urgent repair, our Tacoma mobile welder will be at your service 24 hours a day, 7 days a week!
Ask our Tacoma mobile welder about:
Onsite machine part repairs
Onsite troubleshooting
Machine part duplication
Damage assessment for welding projects
Line boring
Our Tacoma mobile welder at Western Machine Works is just one phone call away – call now!
(253) 777-1967
Tacoma Mobile Welding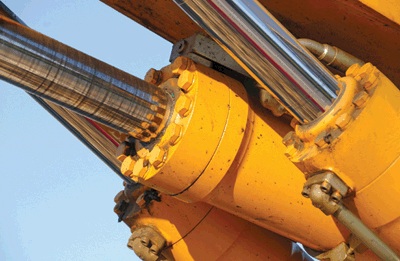 What is more convenient than having Tacoma mobile welding team show up at your site and do the repairs? There are certain instances where you are unable to transport your heavy machinery or industrial parts to a welding shop, so you have a great option of having our Tacoma mobile welding services at your disposal. In other instances, you want a reliable Tacoma mobile welding team to come on their vehicle with all the required tools and provide you with urgent welding work.
Our Tacoma mobile welding service is in fact a fully equipped machine shop on wheels.
Emergency mobile welding
Field welding services
Tacoma mobile welding
Welding repair and services
Onsite machine repairs
Outside welding services
Your Tacoma mobile welding project has never been this easy - call Western Machine Works now!
(253) 777-1967
Tacoma Mobile Machine Shop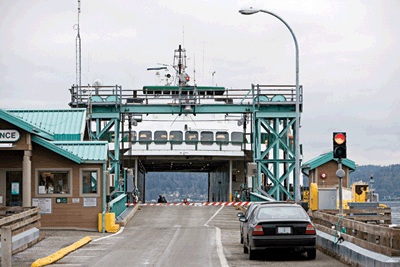 There are many reasons you would want a Tacoma mobile machine shop. Important parts of your machine may get damaged due to overheating, overloading, improper lubrication, or mere careless by the machine operators. You may also have faulty parts or cracked metallic materials that may require you to call for a Tacoma mobile machine shop.
At times, there are loose parts and improper connection between the parts that can cause a short circuit or the entire system to stop functioning. Whether you need a Tacoma mobile machine shop for repairing cracks and holes in metal, or you want to resolve the issue of faulty machine parts, give our Tacoma mobile machine shop a call and we our vehicle will be at your site.
Reach out to our Tacoma mobile machine shop if you are searching for:
Welding and fabrication company
Steel fabrication company
Mobile welder
Custom machine parts
Get in touch with our Tacoma mobile machine shop at Western Machine Works today!
(253) 777-1967