Shelton Mobile Welder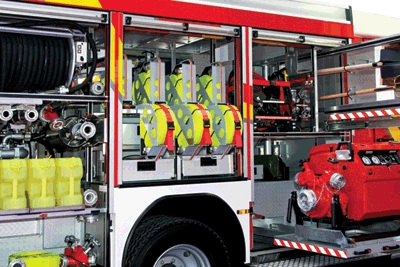 When you are in an emergency situation, you often ask, "Which welding service near me can solve my welding machinery-related problems in a day?" Western Machine Works has been providing remarkable mobile welding services in Shelton, WA and surrounding areas since 1907.
We focus on quality work, on time to achieve 100% customer satisfaction. During sudden machine breakdown instead of searching for a "mobile welder near me" at the last minute, it is better to keep our number handy and call our mobile welder crew. We will reach you in our well-equipped mobile machine shop to provide immediate assistance.
We started in the welding business in 1907 and since then have never looked back. With our mobile welder serving you in Shelton, your problem gets resolved fast without slowing your business. More reasons for calling our mobile welder:
24/ 7 availability
Highly skilled
Precise diagnosis and accurate solutions
Shelton Mobile Welding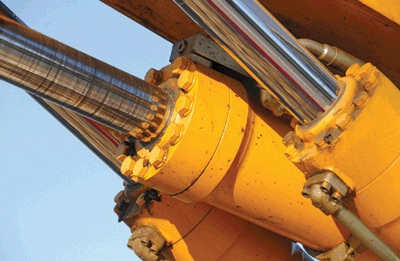 Technicians at our mobile machine shop are specially trained to handle both residential and industrial mobile welding repair work in Shelton. With decades of experience, our mobile welder knows the best solution for your machinery. Our team comes to you with a mobile machine shop equipped with all the required tools to fix your machinery.
For complicated repair work, the machine parts can be rushed to our welding repair shop and transported back. We are sure to help you with all the mobile welding repairs as well as other machinery related inspections and issues.
We provide mobile welding service for:
Heavy equipment and machinery
Automobiles
Fences and gates
Lawn mowers
You can call us anytime for any emergency mobile welding and repair services.
Shelton Mobile Machine Shop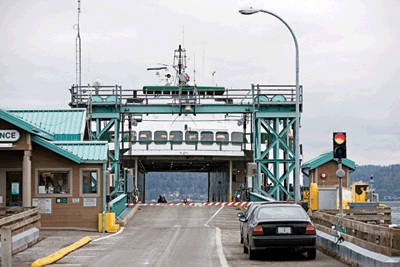 Our mobile machine shop is equipped with welders, small cranes, in place machinery, portable machinery, and modern tools to carry out various welding jobs. Our mobile machine shop for Shelton residents is just a call away. Our mobile welder also carries out and recommends preventive maintenance, as it makes sure that your machines and other metal components remain in excellent condition.
Benefits of our mobile machine shop are:
Various welding and repair services
Convenient and affordable
Quick and reliable
Flexible working hours
If you are looking for professional mobile welding services in the Shelton area by well-trained welding technicians, call Western Machine Works at (253) 777-1967 the minute you need us.