Shelton Steel Fabrication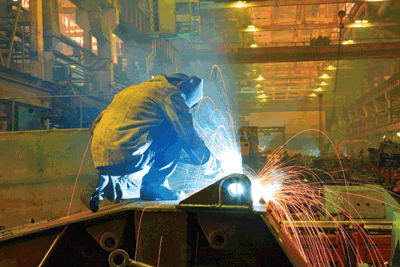 When you want steel fabrication services in Shelton, WA that offer the finest in workmanship and professionalism, there is only one name to know–Western Machine Works. Established in 1907, we are one of the longest-standing specialty fabricators in the region. Businesses of all types and sizes have been coming to us with their steel fabrication needs for decades in the Shelton area.
You too can rely on us for expert handling of your custom metal fabrication jobs. With us, you have the satisfaction of getting steel fabrication services for your Shelton project from competent technicians.
Our professionals are committed to delivering high-quality steel fabrication services for their Shelton clients. You will not regret hiring us for these jobs:
Custom steel metal fabrication
Precision metal fabrication
Structural fabrication
Stainless fabrication
Call Western Machine Works for steel fabrication near Shelton!
(253) 777-1967
Shelton Custom Metal Fabrication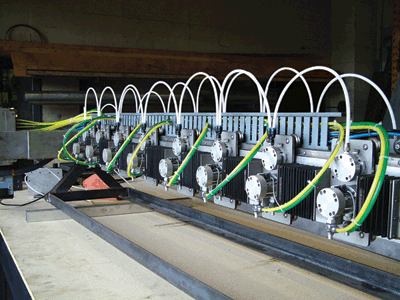 We do all custom metal fabrication work for Shelton projects with meticulous attention to detail. Our technicians take pride in the work they do and hold their custom metal fabrication services in the Shelton area to high standards.
Moreover, we use cutting-edge tools and top-grade materials to do all our work as specialty fabricators. Contact us for custom metal fabrication in the Shelton area for any commercial application with the peace of mind that your job is in reliable hands.
We offer comprehensive custom metal fabrication services. Shelton residents can come to us for fabrication of things such as the following:
Machine components
Hydraulic parts
Milling machines
Tool shop items
Call Western Machine Works for custom metal fabrication near Shelton!
(253) 777-1967
Shelton Specialty Fabricators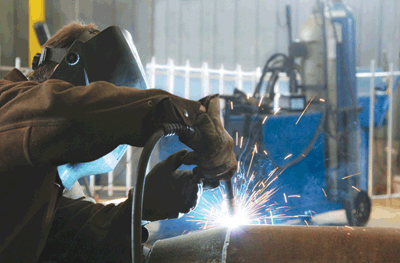 There may be several specialty fabricators serving Shelton. However, not all are comparable in expertise, experience, work ethics, pricing, and professionalism.
You must make the effort to find the right company to meet your steel fabrication or other custom metal fabrication needs. We believe you should simply turn to us for specialty fabricators in the Shelton area.
We can be trusted for seamless specialty fabrications, regardless of how intricate the work is that is entrusted to us. The best thing about hiring us as the specialty fabricators for your Shelton project is that we combine technical excellence with great customer service.
We strive for your complete satisfaction with our custom metal fabrications. Give us a chance to serve you and learn why Shelton businesses have made us their preferred fabricators:
Custom metals fabrication shop
Sheet metal shop
Structural steel fabricators
Custom metal fabricators
Call Western Machine Works for specialty fabricators near Shelton!
(253) 777-1967