Shelton Hydraulic Repair Service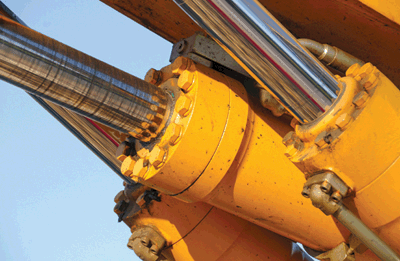 Access to timely and quality hydraulic repair service in the Shelton, WA area can be a big help for your business. An efficient, well-maintained hydraulic system goes a long way in extracting peak performance from your machinery.
At Western Machine Works, we are happy to provide the Shelton hydraulic repair service that you need. Founded in 1907, our machine shop provides wide-ranging engineering, fabrication, and welding services. Our extensive capabilities include making hydraulic repairs.
We have the skills and resources to meet all kinds of needs for hydraulic repair service Shelton. The malfunctioning systems for which we provide Shelton hydraulic repair service include the following:
Hydraulic lifts
Hydraulic floor jacks
Brakes and steering of garbage/recycling trucks
Bulldozer blades
Backhoe/Excavator arms
Other heavy equipment components
Call Western Machine Works for hydraulic repair service Shelton!
(253) 777-1967
Shelton Hydraulic Repairs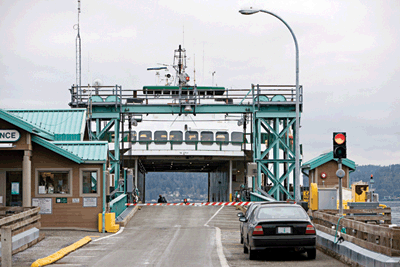 We value the business we get and readily accept all jobs, big or small, for hydraulic repairs Shelton. There are many things that can go wrong in a hydraulic system that demand the attention of seasoned hydraulic repairing specialists like us.
Do not hesitate to come to us for Shelton hydraulic repairs no matter what the issue with your equipment. Our technicians inspect the hydraulic system carefully to identify the underlying problem so that they can make correct hydraulic repairs Shelton the first time.
We can be counted on for seamless Shelton hydraulic repairs to resolve malfunctioning caused by any damaged or worn part of the equipment, such as these:
Reservoir
Pressure Relief Valve
Cylinder
Motor
Pump
Call Western Machine Works for hydraulic repairs Shelton!
(253) 777-1967
Shelton Hydraulic Repairing Specialists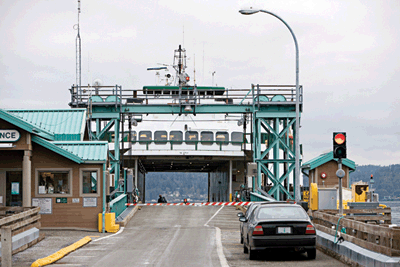 While there may be several hydraulic repairing specialists Shelton vying for your business, not all of them are actually the experts that they claim to be. It is important that you make a patient and diligent choice of Shelton hydraulic repairing specialists that will be handling your valuable manufacturing equipment, construction equipment, industrial machinery, or commercial vehicles.
Ensure your peace of mind and protect your investment by turning to us whenever you happen to need the help of hydraulic repairing specialists Shelton. Flawless workmanship, lasting solutions, fair pricing, and friendly customer service are the hallmarks of our services as Shelton hydraulic repairing specialists.
Work with us once and know why we are among the top-rated local professionals:
Hydraulic mechanics
Hydraulic repair experts
Hydraulic repair shops
Emergency hydraulic repair service providers
Call Western Machine Works for hydraulic repairing specialists Shelton!
(253) 777-1967