Auburn Hydraulic Repair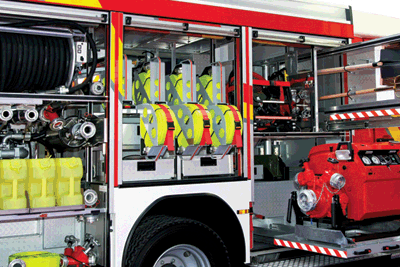 When you need the help of hydraulic repair specialists in or around Auburn, WA, Western Machine Works is here for you. Our company specializes in the design, repair, and rebuild of different types of hydraulic components that are used in:
Construction equipment
Commercial vehicles
Industrial/manufacturing machines
Make us your first and only call for every hydraulic repair service you may need, be it for hydraulic cylinder repair, hydraulic hose repair, hydraulic pump repair or any other job. We have been around since 1907, and the incredibly long experience has honed our skills to perfection.
By supplementing this unmatched expertise with an investment in state-of-the-art tools, we have established ourselves as hydraulic repair specialists who can be relied upon for truly seamless services. Do not take chances with your valuable machinery or vehicle by signing up anyone other than us for hydraulic repair service in the Auburn area.
Auburn Hydraulic Repair Service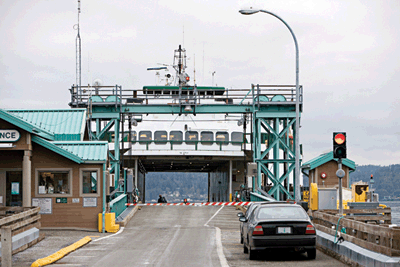 Hydraulic failure is a serious problem, and it often leads to expensive systems or machine components getting damaged. Regularity in preventive maintenance of equipment can spare you many headaches and expenses by preventing most hydraulic faults from happening or else, detecting early on a snag that has developed.
There are many reasons for hydraulic failures to occur so that you have to look for a professional hydraulic repair service. The most common ones are:
Fluid contamination or poor viscosity
Pump aeration
Excessive heat
Over pressurization
Turn to us for hydraulic repair service you need in the Auburn area and rest assured about the underlying problem being fixed right the first time. No hydraulic failure is too big and complex for us to resolve. The seasoned hydraulic repair specialists employed by us assure you of the highest quality services.
Auburn Hydraulic Repair Specialists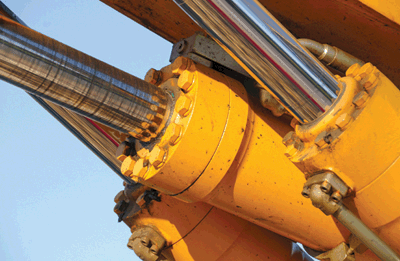 We understand how significantly vehicle or machine downtime can affect the bottom line and goodwill of any company. That is why we tackle all the hydraulic problems that are brought to us with due urgency and professionalism.
We have our hydraulic repair specialists available in the Auburn area round-the-clock to deal with emergencies. Call us day or night, when you need their help.
Along with prompt response, our hydraulic repair specialists can be counted on for:
Honest service
Lasting repair solutions using top-grade parts
Friendly customer service, every step of the way
Fair prices
Western Machine Works is the name to trust for the best hydraulic repair service in the Auburn area. Call (253) 777-1967 now to schedule a job.