Auburn Manufacturing Design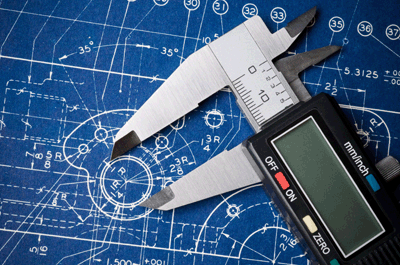 Looking for new parts for your manufacturing equipment? With a team of passionate manufacturing design engineers, Western Machine Works has been in the business for a long time and is known for its manufacturing design services in Auburn.
We work with our clients to complete manufacturing design specifications and augment project efficiency by providing all the manufacturing designs right on time.
We also provide:
Equipment design services
Machine inspection repair
Part replacement
We love our work and manufacture only to the highest industry standards. We employ different traditional and prototype manufacturing design techniques to produce optimal commercial results. Also, the dedicated in-house technical support ensures hassle-free assembly of your product.
Auburn Equipment Design Services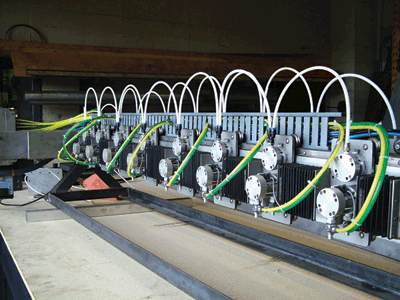 Is your machine or equipment ill-designed? Is it functioning improperly leaving you clueless as to why? Do not worry! Our team of dedicated technicians is skilled in providing equipment design services in Auburn and surrounding areas. We design, create, and repair machines to ensure smooth business operations.
Established in 1907, we specialize in equipment design services and manufacturing solutions. We understand that every business need is different, and thus place a strong emphasis on the equipment design services needed.
Our equipment design services include:
Retrofitting
Programming
Machine Development
Our experienced equipment design services team collaborates with you to design machines and parts per your needs and specifications. After understanding your requirements, we provide design cycle capabilities to ensure timely completion.
Auburn Manufacturer Equipment Engineer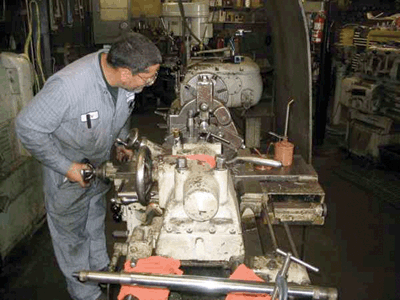 The manufacturer equipment engineers working for us in Auburn excel at meeting the needs of our customers. We employ trained machinists and certified manufacturer equipment engineers to provide our customers with high-quality results.
Following are some of the basic activities performed by our manufacturer equipment engineer:
Conducts thorough machine inspections
Provides professional assessment
Designs action plans for repair
Implements design and re-engineering services
We understand that machines that don't work properly can cause downtime. To help our customers, we offer on-call machinist services 24/7. Our manufacturer equipment engineers use the best quality materials, parts and materials to meet all your repair needs.
With us, you don't have to worry about the location, be it in-house or on-site. We take care of all welding, fabrication, general machine work, and manufacturing equipment repairs.
Searching for manufacturing design and equipment design services for Auburn, WA? Call Western Machine Works at (253) 777-1967 for a manufacturer equipment engineer to fix your mechanical engineering problems.