Centralia Hydraulic Repair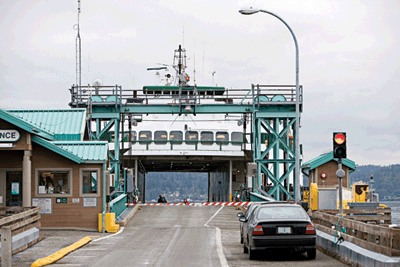 Heavy equipment and vehicles used in heavy-duty work are prone to wear and tear. Their timely and proper repair is essential to keep them working correctly. Get the help of hydraulic repair specialists to get the right repairs done when you need them.
Get in touch with the experts from Western Machine Works for efficient hydraulic repair service in the Centralia, WA area. Serving as hydraulic repair specialists in the area for a long time we are capable of repairing the hydraulics of all of the following:
Industrial machinery
Heavy equipment
Commercial vehicles
Manufacturing equipment
Our well equipped and skilled technicians will handle the repairs of the hydraulics of whatever equipment or machinery that you bring in. We also provide on-site mobile services, which negate the use of taking the heavy machinery and equipment to any repair shop.
Centralia Hydraulic Repair Service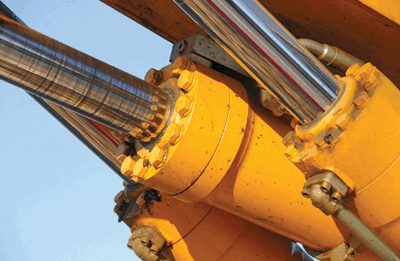 Since a lot is at stake, you need to get immediate and efficient hydraulic repair service to keep your production line or equipment going. Whether it is a commercial vehicle that breaks down or industrial machinery that stops working due to inefficient hydraulics, you must call only the hydraulic repair specialists in the Centralia area to do the job.
Rely on us for any hydraulic repair service in Centralia. You must call us immediately for an inspection and hydraulic repair service if you notice the following:
Internal and external leaks
Too much noise
High liquid temperature
We assure you of the complete repairs of the hydraulics using the best spares and equipment. We can diagnose the problem with the hydraulics reasonably quickly, and that is the reason we are the first choice of industry owners to call us for hydraulic repair service.
Centralia Hydraulic Repair Specialists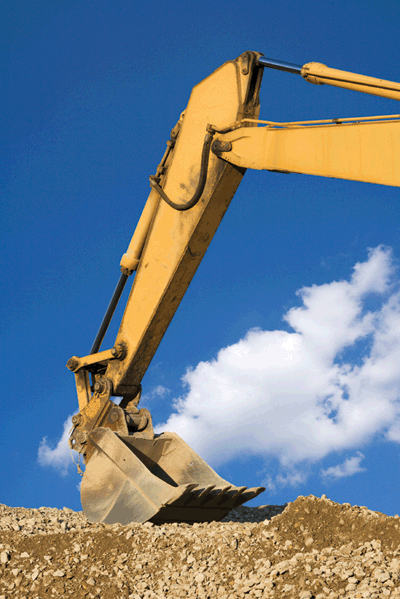 With several companies offering repairs of the hydraulics, the choice of the best one becomes a little complicated. However, when the discussion is about the specialists, you should choose us.
Let us serve you as the hydraulic repair specialist around Centralia as we are reliable, experienced and genuine. When you work with us, you will find that we are thorough professionals offering the best solutions that can be provided to get the equipment or machinery working. Rely on us for our:
Professionalism
Approach to work
Dedication
Precision
You can use our mobile services to get the repairs done or bring in your vehicle at our repair shop.
Feel free to call Western Machine Works at (253) 777-1967 when you need the services of hydraulic repair specialists in the Centralia area.