Centralia Welding and Fabrication
Machines that have been rendered useless due to breakage or a defect can be put to use again. All they may need is welding repair. However, you must choose an experienced company that provides welding and metal fabrication.
Western Machine Works is a reputed company that provides superior quality welding and fabrication services for Centralia, WA residents. As a reliable and established company, we provide our welding and fabrication repair services for a host of metals that include:
Aluminum
Steel
Brass
Copper
Magnesium
Alloy
Using the best and the latest welding and fabrication tools, our technicians provide satisfactory services that are within your budget. Being one of the leading welding fabrication companies offering services in the area, we ensure that your welding and fabrication requirements are fulfilled.
Centralia Welding Repair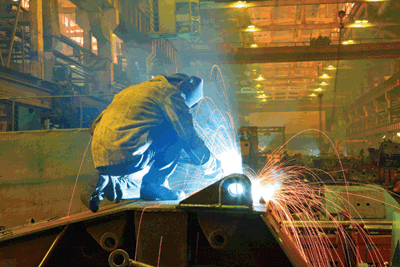 Welding repair is a job that requires expertise to join metal or repair the metal in a seamless, sturdy way. As we have been providing welding repair services in Centralia for a long time, we can be chosen for any kind of job. As an established company, we provide the following welding repair services:
Brazing
Aluminum welding
TIG and MIG welding
Silver soldering
Spray arc welding
You can rely on our skilled and trained technicians for choosing the correct welding repair procedure required. Our technicians are equipped with the best tools that enable them to work faster and finish the job within the scheduled time and without going over your budget.
Centralia Welding and Metal Fabrication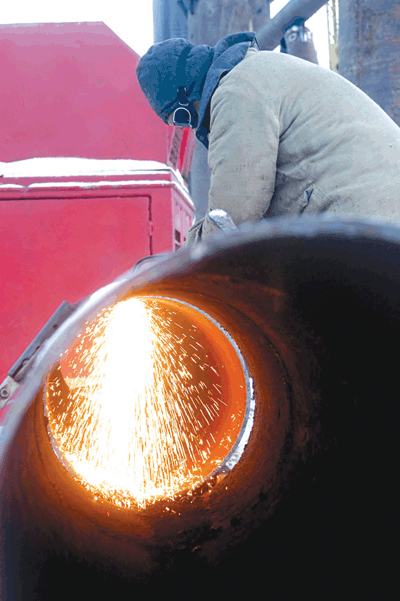 There might be several companies offering welding and metal fabrication in Centralia. However, you need to find the best company that not only can answer, What is metal fabrication? but can also provide different types of fabrication. You can choose us for welding and metal fabrication in Centralia as we:
Are experienced and reliable
Have skilled workforce
Use the latest equipment
Offer value added and satisfactory services
With us as the company for welding and metal fabrication work, you can relax, knowing all about our services and prices. For us, no job is too large or small and we pay equal attention to all our clients and their welding and metal fabrication jobs.
If you want welding and fabrication work done and you are looking for the assistance of a reliable and recommended company that caters to Centralia, call Western Machine Works at (253) 777-1967.