Centralia Mobile Welder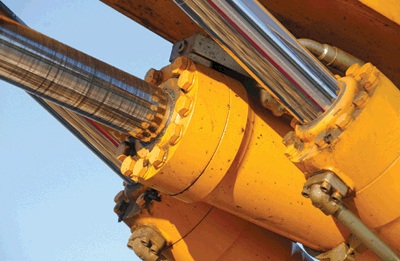 The breakdown of a small part of machinery or your tools can lead to a delay in finishing any ongoing project. You will have to take the machine or the tool to the workshop to get it repaired. However, if the machine is fixed and not portable, this can be a problem.
In these cases, you can instead opt for mobile welding. Western Machine Works is a reputed mobile machine shop that offers high quality mobile welder services for Centralia, WA residents.
As an established and experienced mobile machine shop, we offer mobile welder services that are:
Convenient and safe
Fast
For routine repairs or emergencies
Available the same day or next day
You can searched for skilled and trained mobile welders near me - then, you can rely on us for exceptionally high quality mobile welding services. Equipped with the most advanced and best quality equipment, we are able to provide routine and emergency mobile welder services with ease and efficiency.
Centralia Mobile Welding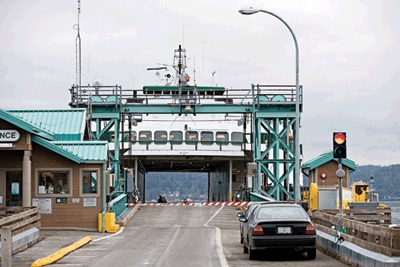 It is essential to fix crucial metal or steel parts that will get your machines working again. It's also necessary if you want to prevent any safety hazards and serve your customers on time. Mobile welding eliminates the need to carry a broken machine to the machine shop.
Mobile welders provide mobile welding on-site, which makes the job easier and quicker. We have been serving as the leading mobile welding company for Centralia residents for a long time.
Our mobile machine shop technicians are able to handle any kind of project, like:
Welding
Line boring
Damage assessments
Turning and milling
Part duplication and recreation
With our mobile welding services, you can expect to get your machinery back in working condition quickly. This will eliminate the machine downtime and you will be able to finish the project on time. If you are concerned about the price, let us assure you that we charge reasonably.
Centralia Mobile Machine Shop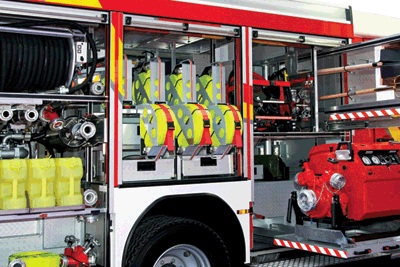 There might be several mobile machine shops offering services in Centralia. However, to ensure that you are getting the best services at the most reasonable pricing, you must do your research. You can choose us as your mobile machine shop in Centralia as we are:
Reliable
Reputed
Recommended
With us as the mobile machine shop catering to your needs, you need not worry about a thing.
Feel free to call Western Machine Works at (253) 777-1967 for any mobile welding requirements in Centralia.