Chehalis Hydraulic Repair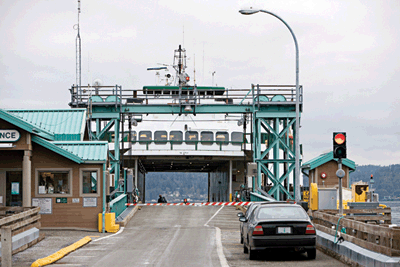 Hydraulic machines and components are subject to wear and tear due to continuous usage. You need the help of specialists to repair hydraulic machines. Get in touch with only hydraulic repair specialists whenever you are looking for such repairs.
Get in touch with the professionals at Western Machine Works for hydraulic repair service in the Chehalis, WA area. As specialists in repairing hydraulic components and parts, we assure you of the best services in the industry. Get our hydraulic repair service when you notice the following symptoms:
Noise from the machine
High fluid temperature
Inefficient or slow pump/cylinder
Choosing the right mechanics is very important when you need to get the machines repaired. As the entire production line is stopped due to the non-working of the hydraulics, you must get specialists to get the repairs.
Chehalis Hydraulic Repair Service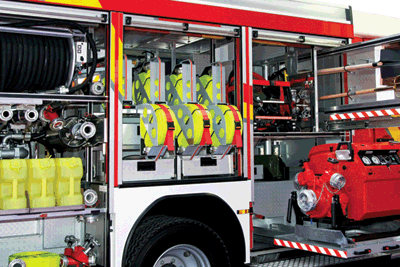 It is always better to get hydraulic repair services from the professionals as they can diagnose the problem and suggest a suitable solution. While replacement of the cylinder is an option, you must remember that if the working conditions are similar, the new cylinder will become damaged the same way.
Rely on us for hydraulic repair service around Chehalis. We are specialists working in this industry for a long time. Our repair services for large industrial equipment and machines are available as and when required. Call us for the repair of the hydraulics of the following:
Garbage and recycling trucks
Backhoes
Excavators
Front-loaders
As hydraulic repair specialists, we not only offer routine services but cater to emergency repair needs as well. We understand that any downtime during an ongoing project leads to cost escalation. In this regard, we assure to provide timely services.
Chehalis Hydraulic Repair Specialists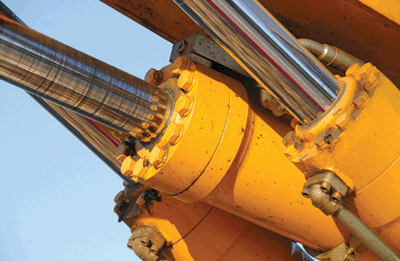 The choice of hydraulic repair specialists is essential to ensure the smooth working of your machine or equipment. In case of heavy machinery or equipment, you must be able to get mobile services to get the hydraulics working again.
Count on us when you are searching for the leading hydraulic repair specialists in the Chehalis area. We have successfully handled the repairs of heavy equipment and machines in the area and elsewhere. We are liked as hydraulic repair specialists in Chehalis for the following reasons:
Timely completion of work
No compromise on quality
Reasonable pricing
Get in touch with us to know more about our services, pricing, and scheduling the repairs required.
Call Western Machine Works at (253) 777-1967 when you require hydraulic repair service in and around Chehalis.