Chehalis Mobile Welder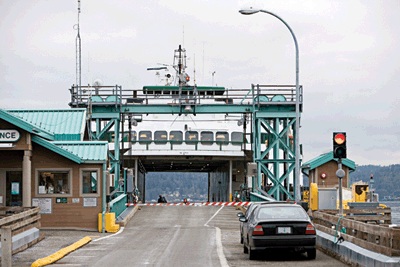 If any part of your machinery or equipment has broken down and requires welding, you can choose mobile welding - the most convenient and quick option. Western Machine Works is an experienced company that offers high quality mobile welder services for Chehalis, WA residents.
As an established mobile welder, we can handle a number of welding issues, like:
Industrial manufacturing repair
Heavy welding projects
Modification and fabrication requirements
Heavy equipment
Equipped with the latest and best quality equipment, our mobile welders are able to provide high quality mobile welding services on-site. Whenever you are looking for a reputed mobile welder near me, you can trust us. We assure you'll receive high quality services at the most affordable prices.
Chehalis Mobile Welding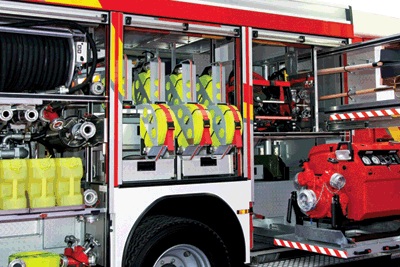 The requirement for emergency mobile welding repair occurs when an important and time-sensitive project is underway and the machinery breaks down. Taking down the machine for repairs can lead to time lag.
That's why you will need emergency mobile welding services that provide repair services on-site. We have been providing mobile welding services for Chehalis machinery owners for a long time. Our mobile machine shop is fully equipped to handle any crisis.
Our mobile welding unit is equipped with the following:
Experienced welders
A small crane
In-place machinery
Hand tools
If you are concerned about our prices, you can compare our prices with that offered by other welders. You can rest assured that you are getting the best deal on prices as well as receiving the best services.
Chehalis Mobile Machine Shop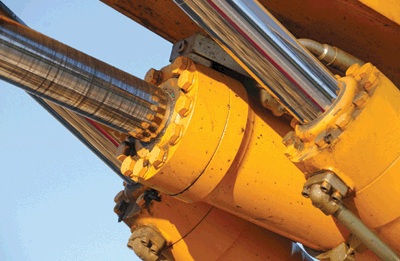 With the plethora of mobile machine shops operating and serving in Chehalis, choosing the best one can be a daunting task. However, you can compare the features and services offered by different mobile machine shops to choose the best one.
You can consider the following aspects when choosing the best mobile machine shop:
Years of experience
Skilled workforce
Workmanship
Reputation and recommendation
Pricing
We are the perfect company to choose as your mobile machine shop in Chehalis as we qualify on all these aspects. We have the experience, expertise and equipment to provide the best services at the most reasonable prices.
For help from mobile welders or a mobile machine shop in Chehalis, feel free to call Western Machine Works at (253) 777-1967. Our representatives are happy to help.