Chehalis Welding and Fabrication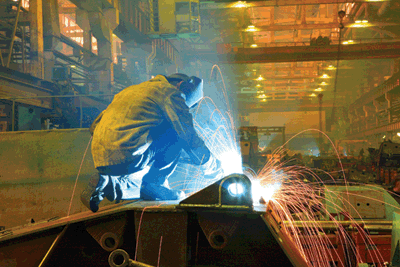 If you are looking for customized fabrication services for your home or commercial space, you need to find a reputed company that offers welding and metal fabrication. Western Machine Works is an established company that provides superior welding and fabrication services for Chehalis, WA residents.
As a reliable and reputed company, we provide high quality welding and fabrication services for all types of work, such as:
MIG and TIG welding
Onsite welding
Kitchen fabrication
Industrial welding and fabrication requirements
Steel, aluminum, cast steel, and stainless steel grills
Being one of the leading welding fabrication companies, we ensure that your welding and fabrication requirements will be fulfilled completely. Our technicians are equipped with the latest and the best quality welding and fabrication tools that enable them to perform the job satisfactorily and within your budget.
Chehalis Welding Repair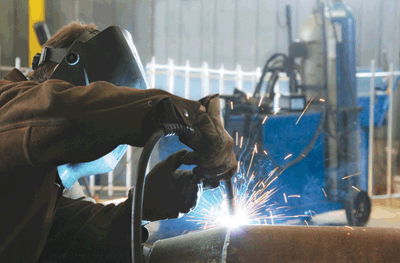 Being an established and experienced company, we know that even small welding repairs can make a difference. For this reason, we provide high quality welding repair services for Chehalis residents regardless of whether the job is small or large.
We offer onsite welding repair and welding and fabrication services for our clients. They may contact us for help repairing:
Staircases
Balconies
Railings
Roof accesses and gantries
Security gates
Framework
You can rely on our trained and experienced technicians for choosing the correct welding repair procedure. We are available round-the-clock, enabling you to call us for emergency welding repair services as and when required.
Chehalis Welding and Metal Fabrication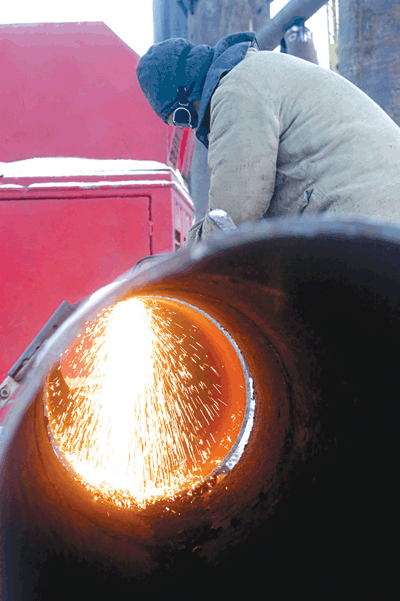 There might be several companies offering welding and metal fabrication services in Chehalis. However, you need to find a company that can answer the question, What is metal fabrication? as well as provide satisfactory fabrication work.
You can choose us for welding and metal fabrication in Chehalis as we:
Offer round-the-clock services
Have a trained and experienced workforce
Provide full customer support
Use the latest equipment and techniques
With us as the company you've chosen to handle the welding and metal fabrication process, you need not worry about a thing. We offer different types of fabrication work depending upon the requirements of the client. We always offer reasonable prices.
If you are looking for high quality welding repair or welding and metal fabrication work for your home or commercial property in Chehalis, you can call Western Machine Works at (253) 777-1967.