Enumclaw Hydraulic Repair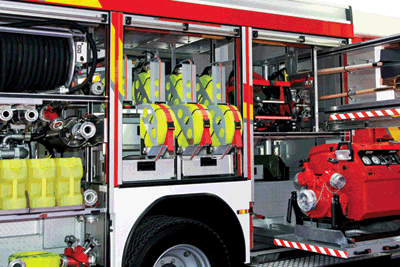 Excessive and continuous use can lead to the wear and tear of a machine, vehicle, or equipment. Hydraulics are an essential part of these mechanisms and are prone to breakdown. Consult our hydraulic repair specialists to get consultation and repairs of any type.
At Western Machine Works, we are hydraulic repair specialists in Enumclaw, WA. We have been established and serving since 1907 ensuring quality products and efficient services. There can be many reasons why components break down requiring hydraulic repair service and these include:
Excessive heating
Fluid contamination
Over pressurization
Poor fluid viscosity
Trust our qualified and skilled technicians as they serve as hydraulic repair specialists. Well equipped with the latest diagnostic tools and knowledge of advanced techniques, they are able to deal with all issues required for repairing the hydraulics.
Enumclaw Hydraulic Repair Service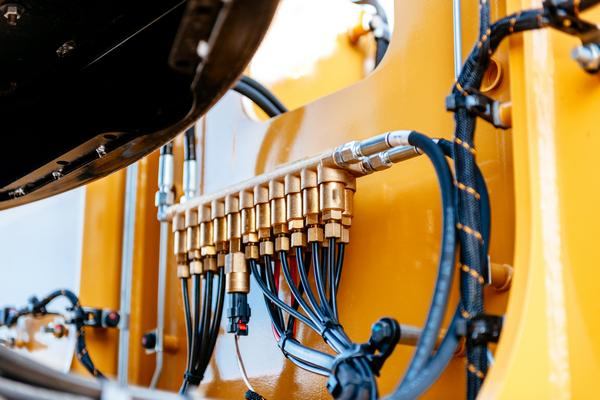 Timely and efficiently conducted hydraulic repair service can save the company from any downtime and bad reputation. It is therefore essential to choose specialists that are well versed with all types of hydraulic repair service requirements.
Place your trust in us when you seek hydraulic repair service in Enumclaw. As established technicians, we are well versed with the hydraulic mechanisms of vehicles, machines and components. For this reason, you can rely on us for hydraulic repair service of the following:
Motors
Pumps
Hoses
Cylinder
Choosing us as your hydraulic repair shop in Enumclaw assures you of top quality services. We are well equipped and thoroughly expert at our job. Rely on us for hassle free services with the assurance of minimum downtime.
Enumclaw Hydraulic Repair Specialists
Serving as hydraulic repair specialists in the area for decades, we have seen that most cases of hydraulic failure can be avoided if the machine owners are careful. Maintaining the repair schedule and sticking to it is the best way to avoid hydraulic repair service.
Nevertheless, for any requirements of hydraulic repair specialists in Enumclaw, trust us and let us serve you. We assure you repair of the following when we perform repairs of any hydraulic components:
Internal and external leaks
Excessive noise
High liquid temperature
Place a call to us when you experience even slight problems with your hydraulic equipment. We will send in our technicians to detect the problem and repair the component. Call Western Machine Works at (253) 777-1967 for any hydraulic repair service in Enumclaw.