Enumclaw Steel Fabrication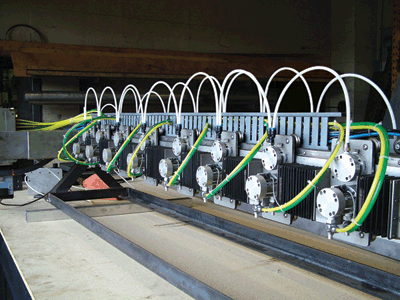 Established in 1907, Western Machine Works has worked hard to become recognized as one of the leading sources for steel fabrication services in the Enumclaw, WA area. Our stellar reputation and extensive client base are a testament to our unmatched capabilities as specialty fabricators.
We offer highly customized services to meet all kinds of steel fabrication requirements for big and small businesses. Coming up with specialty fabrications that match the precise specifications of the client is our top priority on the jobs that we do. We are also very particular about ensuring that our steel fabrication projects are completed:
With the finest quality work
Using top-of-the-line equipment and materials
Within the specified time and budget
From the initial designing to the final delivery, every step of steel fabrication jobs for Enumclaw area residents is handled with keen attention to detail.
Enumclaw Custom Metal Fabrication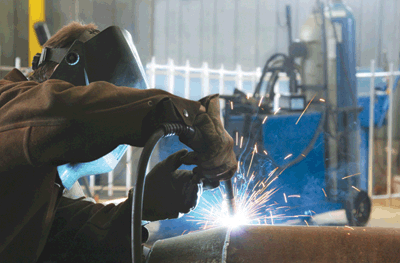 Such professional and detail-oriented characterizes all our custom metal fabrication services. Rely on our specialty fabricators for perfection in work, whether you engage their services for:
Making custom machines or parts and pieces
Commercial or industrial application
Products made from steel or brass or aluminum
We work on custom metal fabrication jobs for Enumclaw area customers out of a modern, well-equipped facility. With highly advanced tools in their hands, our rigorously trained and experienced technicians can be trusted for the impeccable fabrication of even the most intricately designed metal structures or components.
Do not fret if you have been able to find someone to make the metal item you need. This is simply because you have not met our custom metal fabrication experts. Get it touch with us today to discuss your specialty metal or steel fabrication requirements.
Enumclaw Specialty Fabricators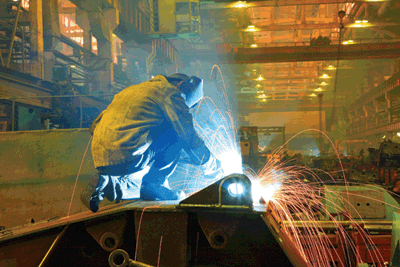 We pride ourselves as a company built on word-of-mouth from satisfied clients. Instead of making tall claims about our capabilities as specialty fabricators, we believe in letting our work speak for itself.
Our company has invested in competent technicians to ensure consistent excellence in its custom metal fabrication work. With us, you are guaranteed the services of some of the most accomplished specialty fabricators serving the Enumclaw community. We encourage our specialty fabricators to keep improving their skills.
Besides focusing on technical brilliance, we see to it that our specialty metal and steel fabrications are done:
Cost-efficiently
With due safety measures
Without hassling the client in any way
Let Western Machine Works be your first choice for custom metal fabrication services in the Enumclaw area. Call (253) 777-1967 today!