Enumclaw Welding and Fabrication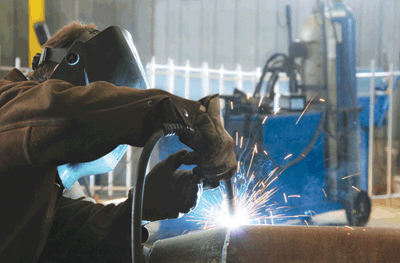 When it comes to hiring professionals for welding and fabrication work in Enumclaw, WA, there is no option better than Western Machine Works. Our company has been in the welding and metal fabrication business since 1907.
The wealth of experience that we have gained over countless jobs and many years has made us one of the most trusted welding and fabrication shops serving this community.
We offer comprehensive welding and fabrication services in Enumclaw. Our technicians can perform welding and metal fabrication for diverse applications, including:
Restoring or enhancing the capabilities of heavy machinery
Taking a manufacturing or construction job forward
Assembling or making a custom metal part/structure
We have invested in state-of-the-art welding and fabrication tools. These are operated by skilled technicians with extensive experience in welding and metal fabrication.
Enumclaw Welding Repair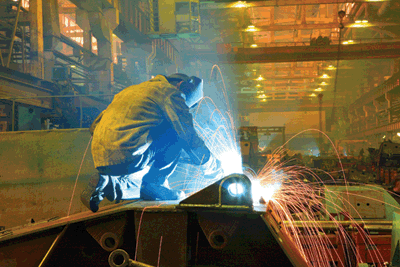 Equipment downtime is something that no business can afford. We appreciate this and offer 24/7 welding repair services in Enumclaw. Give us a call the instant any machine at your facility breaks down and needs to be repaired.
We dispatch our welding repair specialists without any delay to make sure that your equipment is up and running as quickly as possible.
We employ certified welders who can handle any large or small welding repair job, completing it with precise, strong, secure, and reliable welds. The capabilities of our welding repair crew are quite extensive and include expertise in:
MIG welding
TIG welding
Stick welding
Flux cored welding
Brazing and soldering
You will be hard-pressed to find a more competent and meticulous welding repair service provider than us.
Enumclaw Welding and Metal Fabrication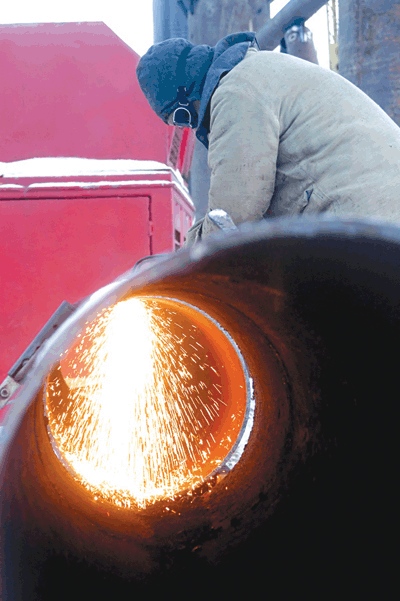 The quality of welding and metal fabrication services you get can have a significant impact on your business or an important investment. Make sure to choose your welder or metal fabricator wisely!
Let us do your welding and metal fabrication work in Enumclaw. We can work with all types of metals, including steel, aluminum, sheet metal, titanium, and nickel. What makes us the ideal choice to meet all your welding and fabrication requirements is that we:
Offer the facility of mobile services
Ensure flawless workmanship in every job
Respect customers, their time, and their property
Keep our prices reasonable and competitive
Give top priority to 100% customer satisfaction
Rely on Western Machine Works for all your metal fabrication and welding repair needs in Enumclaw. Call us at (253) 777-1967.