Hydraulic Repair Federal Way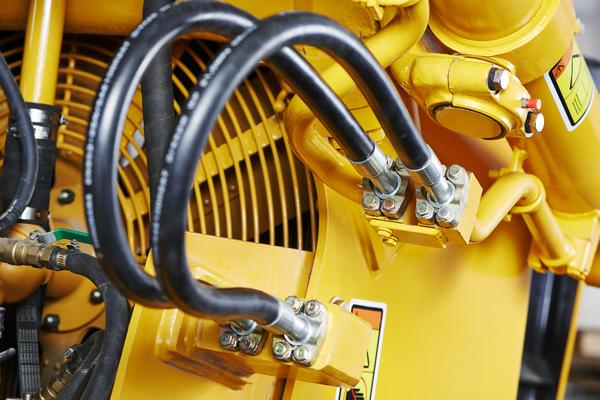 When it is about repairing the hydraulics, you must trust only the specialists. Whether the repair relates to the pipes, valves, pumps or motors, you must always count on the hydraulic repair specialists to ensure that all services are provided optimally.
Get in touch with the professionals at Western Machine Works for efficient hydraulic repair service in Federal Way, WA. As hydraulic repair specialists, we offer the best quality services for all types of repairs for the following:
Commercial vehicles
Industrial equipment
Machines and construction equipment
As mentioned, we not only provide hydraulic cylinder repair, but cater to hoses, pumps and pipes as well. Established and serving since 1907, we are well versed with all types of hydraulic components and can repair them efficiently.
Hydraulic Repair Service Federal Way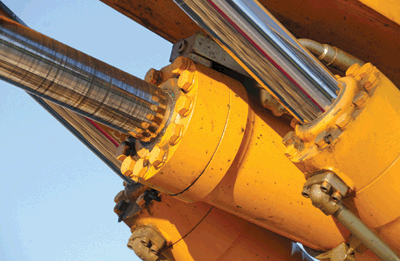 Whether it is that of a machine, equipment or a simple vehicle, the breakdown of the hydraulics can lead to subsequent problems and downtime. No industry can sustain continuous or frequent hydraulic damage. Therefore, there is the need of reliable hydraulic repair specialists in Federal Way that can diagnose the problem and provide appropriate repairs.
Rely on us to offer high quality hydraulic repair service in Federal Way as we are specialists at our job. We recommend you do the following to ensure proper maintenance of the hydraulics and avoid costly repairs and replacement:
Maintain
Use the right fluids
Perform regular checks
Our highly skilled and experienced technicians are familiar with all types of hydraulic components. Using the most advanced diagnostic tools and the latest equipment, they provide hydraulic repair service in a hassle free manner.
Hydraulic Repair Specialists Federal Way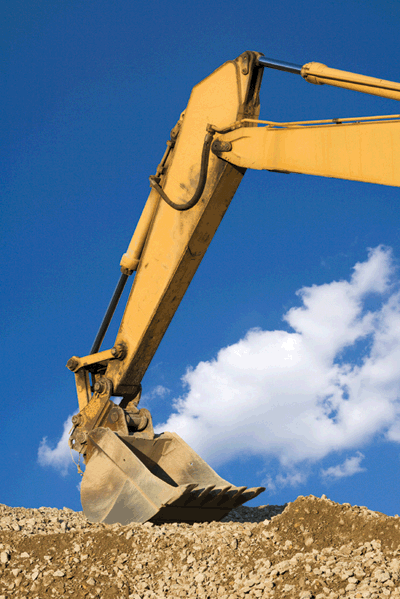 The efficient working of machines and equipment is critical to the smooth operations of any industry. Any downtime due to the failure of these components can result in downtime and negative impacts for the company. In this regard, it is essential that the hydraulic repair specialists should be chosen with the utmost care and after much review.
Count on us as the hydraulic repair specialists in Federal Way on whom you can place your trust. We are not only specialists in repairing hydraulics, but can take care of other services as well. Trust us as we are:
Thoroughly professional
Totally committed
Reasonably priced
Trust us to provide you honest reviews and recommendations regarding hydraulic repair service. We recommend replacement only when repairs are not feasible. Call Western Machine Works at (253) 777-1967 for efficient hydraulic repair service in Federal Way.