Federal Way Steel Fabrication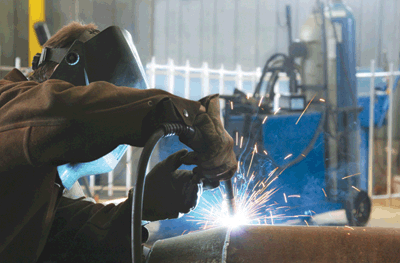 If you are in the construction industry and require special steel or metal parts that are not otherwise available, you can get them custom-made. Get in touch with specialty fabricators that offer high-quality custom metal fabrication services. With custom fabrication, you can get precise parts or molds that are essential for your business at affordable prices.
Get in touch with professionals at Western Machine Works for efficient steel fabrication in the Federal Way, WA area. Serving as specialty fabricators in the area for a long time we offer steel fabrication services with the assurance of the following:
Maintaining the quality of the product
Delivering products on time
Meeting codes, safety requirements and practices
Trust our skilled and experienced specialty fabricators to produce custom metal fabrication services with precision and accuracy. You can discuss your requirements with our team, and they will chalk out the plan to carry out the steel fabrication.
Federal Way Custom Metal Fabrication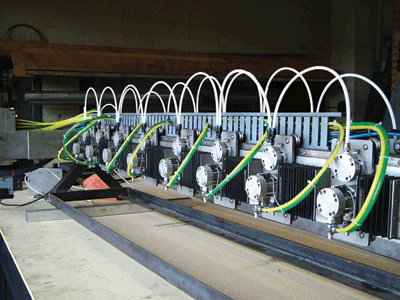 Construction companies and industrial facility owners often require metal parts or products to keep their production line going. In the wake of the unavailability of these specifically required products, the only option left is that of custom metal fabrication. However, the choice of the specialty fabricators holds much importance as the product quality, and correct specifications are of utmost importance.
Rely on us for custom metal fabrication around the Federal Way area as we have successfully fabricated various products for our clients. We are liked and respected by our clients as we always:
Strive for excellence
Look towards using the latest technology
Provide cost-effective solutions
Our custom steel fabrication service is marked by the use of the best quality raw material, excellent work, and accurate detailing.
Federal Way Specialty Fabricators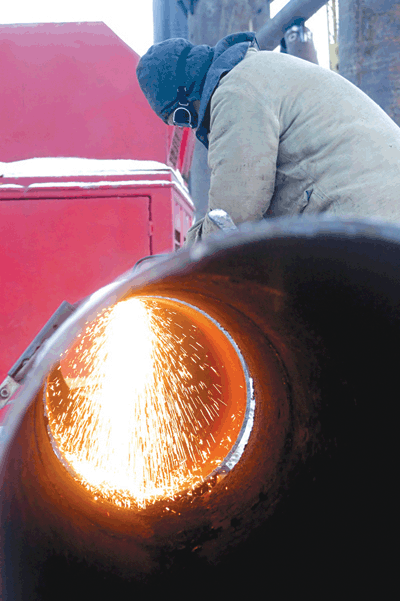 With several specialty fabricators serving in Federal Way, the choice of the best one can be a little daunting. However, you must choose a company that gives you experience, authenticity, and precision work.
Let us be the specialty fabricators in the Federal Way area you trust as we have been serving in this capacity for a long tim. We are the ideal custom metal fabricators as we:
Work meticulously
Use the latest tools and technologies
Do not compromise on the workmanship
Schedule the necessary steel fabrication or any other custom metal fabrication service with us.
Feel free to call Western Machine Works at (253) 777-1967 for custom metal fabrication needs in the Federal Way area.